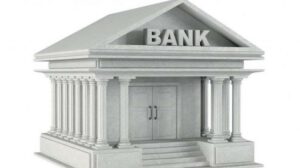 Bank credit grew by 13.2% in the financial year 2018-19 as compared to 10.3% in the previous financial year, mainly aided by loans to services and retail sector. Deposit growth also gained momentum, growing by 10% as compared to 6.7% a year ago.
RBI Data-
The Reserve Bank of India's data on the deployment of gross credit across different sectors shows healthy credit growth in the services sector followed by retail sector.
Credit growth in services sector till the middle of February was 23.7% and in retail sector it was 16.7%. Credit growth in the industry sector was 5.6%.
Source- The Hindu