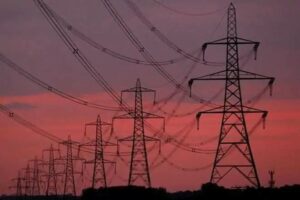 BSES Yamuna Power Ltd launches behavioural energy saving app 'Susthome'. The app was launched as part of its Demand Side Management programme.
BSES partners with energy resources institute TERI, Panasonic India and the Council on Energy, Environment and Water to launch the app.
The other two initiatives are "Green Division concept and solar micro grids with battery storage". 
BSES is a Delhi power distribution company. 
Source: The Economic Times