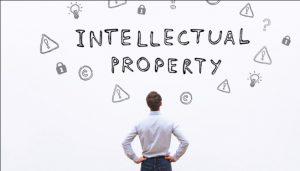 Secretary Department for Promotion of Industry and Internal Trade (DPIIT) Guruprasad Mohapatra launched the website and mobile application L2Pro India [Learn to Protect, Secure and Maximize Your Innovation] on Intellectual Property Rights (IPRs). The website and app have been developed by Cell for IPR Promotion and Management (CIPAM)-DPIIT in collaboration with Qualcomm and National Law University (NLU), Delhi. The website and app will be very useful to the startup community which holds great promise for India and its economy.
The modules of this e-learning platform will aid and enable youth, innovators, entrepreneurs and small and medium industries (SMEs) in understanding IPRs for their ownership and protection, integrate IP into business models and obtain value for their R&D efforts.
The L2Pro has been successfully implemented in Germany, the United Kingdom, Italy and France, benefiting immensely from close collaboration with respective IP organizations and public research institutions. The learning app has been customized for India in order to ensure that innovation which is fundamental to startups are protected, managed and commercialised.
Source: The Economic Times
Find More Miscellaneous News Here