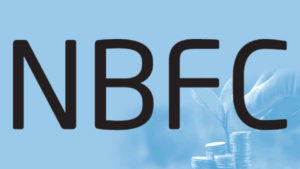 The Central government has rolled out scheme for liquidity support to NBFCs. The partial guarantee scheme will allow state-run banks (PSBs) to purchase assets of non-banking and housing finance companies (NBFCs and HFCs).
The partial guarantee scheme aims at providing liquidity support to avoid distress sale of assets in a sector facing a shortage of cash due to asset-liability mismatch. NBFCs will be able to sell 20% of standard assets, worth up to Rs 5,000 crore, as on March 31.
The Department of Economic Affairs will provide government guarantee of up to 10% of the fair value of assets purchased by a bank from a stressed NBFC or HFC. The scheme is capped at Rs 1,00,000 crore and will be open for up to 6 months. The government will settle claims by banks within 5 working days. The one-time guarantee on the pooled assets will be valid for 24 months from the date of purchase and can invoked in specified circumstances.
Source: The Economic Times