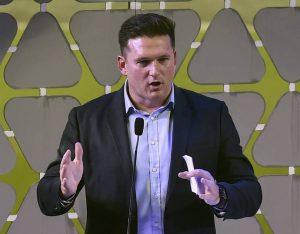 Former South Africa skipper Graeme Smith has been elected an Honorary Life Member of the Marylebone Cricket Club (MCC). Smith has an impressive record in One-Day International, scoring 6,989 runs including ten centuries and also became South Africa's youngest ever captain at 22.
Former Australian off-spinner Tim May was also awarded Honorary Life Membership in recognition of his outstanding achievements in cricket.
The pair follows Paul Collingwood, AB de Villiers, Mitchell Johnson and Adrian Morgan in being awarded Honorary Life Membership of MCC in 2019.
Source: The Hindu