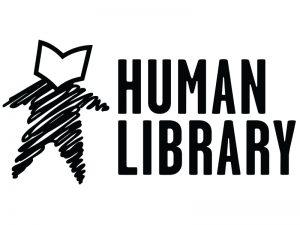 Human Library event, a concept which seeks to replace books with humans, will be held in the City of Palaces, Mysuru, Karnataka. The first event of the Human Library aims to break past long-standing prejudices and stereotypes by creating a safe framework for conservation by using a library analogy of lending people rather than books. It intends to generate greater human cohesion across various social, religious and ethnic diversities.
The notion of Human Library was initially launched in the year 2000 and currently exists in more than 85 countries, known as The Human Library Organization. In India, Human Library is spread across various metropolitan cities including Hyderabad, Mumbai, Delhi, Bengaluru.
Static/Current Takeaways Important For IBPS SO 2019:
Copenhagen, Denmark-headquartered Human Library is a registered international non-profit organization.
Source: The News on AIR