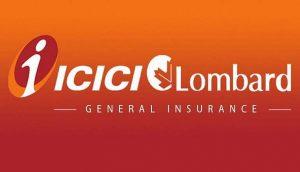 ICICI Lombard has been partnering with Fino Payments Bank to offer non-life insurance solutions to its customers. As part of this association, ICICI Lombard has introduced several innovative insurance solutions that complement Fina's technology-enabled platforms and harness its customer reach.
Some of these offerings include Hospicash that provide customers with the means to cover their loss of income, especially in the case of migrant workers, if they are hospitalized. ICICI Lombard and Fino also launched Dengue and Malaria policy which covers treatment to Dengue and Malarial diseases up to Rs. 10,000 at a premium as low as Rs. 49.
Static/Current Takeaways Important For IBPS SO 2019:
Chairman of Fino Payment Bank: Mahendra Kumar Chouhan.
MD & CEO of Fino Payment Bank: Rishi Gupta.
Source: The Business Standard
Find More News Related to Agreements