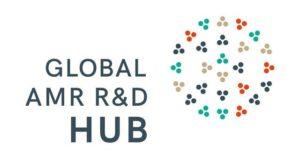 India has joined the Global Antimicrobial Resistance Research (AMR) and Development hub as a new member. AMR is the ability of a microbe to resist the effects of medication that once could successfully treat the microbe.
India will be a member of the board of members of the hub from this year. India looks forward to working with all partners to leverage their existing capabilities, resources and collectively focus on new research to address drug-resistant infections. The hub supports global priority setting and evidence-based decision-making on the allocation of resources for AMR research and development through identification of gaps, overlaps and potential for cross-sectoral collaboration and leveraging.
Static/Current Takeaways Important For RRB Main 2019:
The Global AMR R&D Hub was launched in 2018.
The acting Chairperson of the hub's Board of Members is Bersabel Ephrem.
Source: The Business Standard