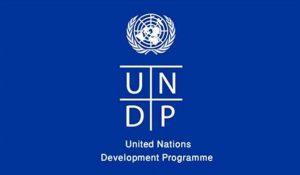 India has been ranked 129th among 189 countries in the Human Development Index 2019 released by the United Nations Development Programme (UNDP). India was ranked 130th last year in the index. Norway, Switzerland, Ireland occupied the top three positions in the index. According to the report, South Asia was the fastest growing region in human development progress showing a 46% growth over 1990-2018, followed by East Asia and the Pacific at 43%.
Facts related to India:
India's HDI value increased from 0.431 to 0.647, which places it above the average for countries in the medium human development group (0.634) and above the average for other South Asian countries (0.642). In the Inequality-adjusted HDI (IHDI), India was ranked 130th, losing nearly half the progress (0.647 to 0.477) made in the past 30 years. The IHDI indicates percentage loss in HDI due to inequalities. In the Gender Inequality Index (GII), India is at 122 out of 162 countries.
The Human Development Index measures average achievement of the countries in 3 basic dimensions of human development i.e. life expectancy, education and per capita income.
Source: The Hindu
Find More Ranks and Reports Here