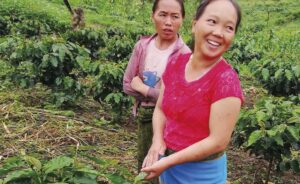 The United Nations observe 26 June as the International Day against Drug Abuse and Illicit Trafficking.
The day is celebrated by the United Nations as an expression of its determination to strengthen action and cooperation to achieve the goal of an international society free of drug abuse.
Theme: Health for Justice, Justice for Health.
Static/Current Takeaways Important For LIC AAO/ADO Mains:
United Nations Headquarters: New York, USA. It was founded on 24 October 1945.
Secretary General of the United Nations: Antonio Guterres.
Source: The United Nations