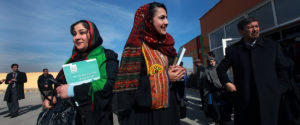 The United Nations observe 30 June as the International Day of Parliamentarism. This day celebrates parliaments and the ways in which parliamentary systems of government improve the day to day lives of people around the world.
This day also acknowledges the formation of the Inter Parliamentary Union, the global organization of parliaments which was established in 1889.
Static/Current Takeaways Important For SBI PO/Clerk Mains:
United Nations Headquarters in New York, USA. It was founded on 24 October 1945.
Mr Antonio Guterres is the Secretary General of the United Nations.
Source: The United Nations