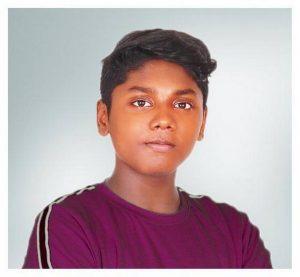 Aditya K. of Kozhikode, Kerala has become the first child from the State to bag the Bharat Award for bravery. The most prestigious of the National Bravery Awards, given away by the Indian Council for Child Welfare. The Bharat Award has gone to Aditya for rescued 20 people from a bus carrying members of the Calicut University Pensioners' Forum and their families when it caught fire coming down a steep mountain road.
Two more children from the State are also recipients of the awards. Muhammed Mohsin has been given the award posthumously for saving the lives of three children. Fatah gets the award for rescuing a woman and a girl from an approaching train. Both belong to Kozhikode.
Important takeaways for all competitive exams:
Chief Minister of Kerala: Pinarayi Vijayan.
Governor of Kerala: Arif Mohammad Khan.
Capital of Kerala: Thiruvananthapuram.
Source: The Hindu