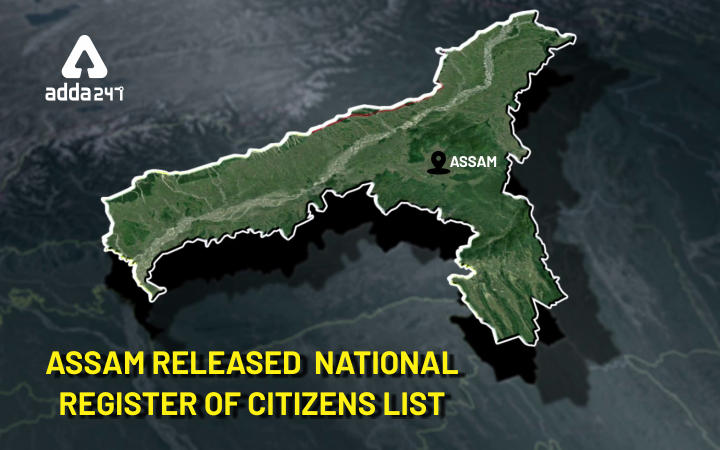 State coordinator of the National Register of Citizens, Prateek Hajela has released the most awaited Assam's final National Register of Citizens list. The list has been made accessible online and at all NRC seva kendras in the state. The process of NRC Update was started in the state of Assam as per order of the Supreme Court of India in 2013. The NRC took five years and Rs 1,220 crore before getting published.
Important findings of the NRC:
From the 3.29 crore applicants, a total of 3.11 crore people have been found eligible for inclusion in final NRC list.
19.06 lakh people have been excluded from the final NRC list.
Those excluded from the final NRC list will have 120 days to approach the Foreigners' Tribunals. If a person is dissatisfied with the tribunal's decision, he/she can appeal against it.
Foreigners tribunals is a place where bona fide citizens, whose names do not figure in the final NRC, can approach to challenge their exclusion.
To accommodate excluded people, detention camps have been set up across the state of Assam.
The NRC list is the biggest exercise India has undertaken to expel illegal immigrants residing illegally in India. The updation process of NRC was carried out under The Citizenship Act, 1955, and according to the rules framed in the Assam Accord.
Source: The Live Mint