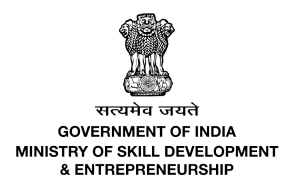 The Ministry of Skill Development & Entrepreneurship (MSDE) launched the SkillsBuild platform in collaboration with IBM. As part of the programme, a two-year advanced diploma in IT, networking and cloud computing, co-created and designed by IBM, will be offered at the Industrial Training Institutes (ITIs) & National Skill Training Institutes (NSTIs). The platform will be extended to train ITI & NSTI faculty on building skills in Artificial Intelligence (AI).
The digital platform will provide a personal assessment of the cognitive capabilities and personality via MyInnerGenius to the students. They will then learn foundational knowledge about digital technologies, as well as professional skills such as resume-writing, problem solving and communication. Students will also receive recommendations on role-based education for specific jobs that include technical and professional learning.
Static/Current Takeaways Important For RBI Grade 'B' 2019:
Minister of Skill Development & Entrepreneurship (MSDE): Mahendra Nath Pandey.
IBM India Pvt Ltd MD: Karan Bajwa.
Headquarters: Bengaluru, Karnataka.
Source: The Economic Times