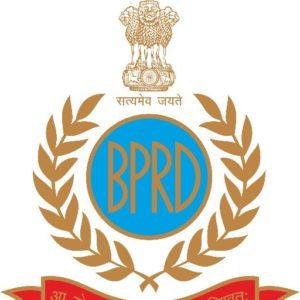 Bureau of Police research and development will organize the National Conference on "Criminal Activities and Radicalization in Jails: Vulnerability of Inmates and Jail Staff and their Protection" in New Delhi. The conference aims to provide a platform for the prison personnel of all ranks at the national level to share their candid views on various operational as well as administrative issues. The conference will focus on the following issues:
To understand various criminal activities at individual and gang level and considers safety measures for vulnerable inmates and jail staff.
To understand various facets of radicalization in prison and suggest measures for counter radicalization.
To analyse and formulate the security and protection standards for prison staff.
To provide an interdisciplinary platform for correctional personnel to exchange and share their experience on prison reforms.
The event will also promote research and development activities on the functioning of the correctional administration across the country.
Source: The Press Information Bureau