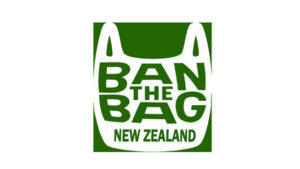 New Zealand has officially banned single-use plastic shopping bags. Under the new rules, thin plastic single-use shopping bags can no longer be supplied, but reusable carriers are allowed.
Companies that break the ban will face heavy penalties, including fines of up to 100,000 New Zealand dollars.
Static/Current Takeaways Important For EPFO/LIC ADO Mains:
New Zealand Capital: Wellington, Currency: New Zealand dollar.
Source: The News on Air
Find More International News Here