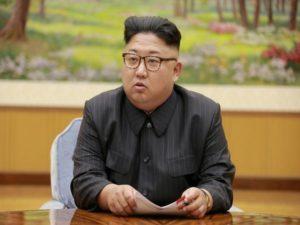 North Korea has revised its constitution to make Kim Jong Un as official head of state, a promotion that could help normalise the isolated country's diplomatic relations with the rest of the world. Earlier Kim ruled as a chairman of state Affairs Commission. The previous constitution stated that the chairman of SAC served as a Supreme Leader. 
Static/Current Takeaways Important For ESIC:
North Korea Capital: Pyongyang; Currency: North Korean won.
Source: The ANI
Find More International News Here