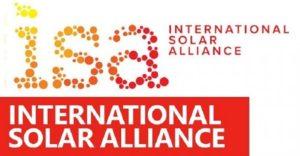 Palau, an archipelago of over 500 islands in Oceania, became the 76th signatory country to join the International Solar Alliance.
The International Solar Alliance is a group of 121 solar resource-rich countries with headquarters in Gurugram, India. The organisation aims to deploy over 1,000 gigawatts of solar energy and mobilise more than USD 1,000 billion into solar power by 2030, according to the United Nations Framework Convention on Climate Change (UNFCCC).
Static/Current Takeaways Important For EPFO/LIC ADO Main:
Capital of Palau: Ngerulmud; Currency of Palau: U.S. Dollar.
Source: The ANI News
Find More International News Here