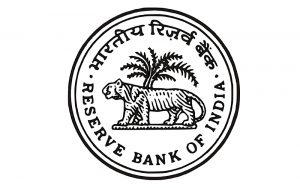 The RBI expanded the scope of Special Non-Resident Rupee Accounts (SNRR account) by permitting non-residents to open such accounts for rupee-denominated overseas borrowings, trade credit and trade invoicing for popularising cross-border transactions in the domestic currency.
Any person resident outside India, having a business interest in India, can open a non-interest bearing Special Non-Resident Rupee Account (SNRR account) with a bank for bona fide transactions in rupees. The restriction on the tenure of SNRR account, which is currently 7 years, has also been removed. RBI has also modified norms regarding re-export of unsold rough diamonds from the special notified zone of Customs without export declaration form (EDF) formality.
Static/Current Takeaways Important For RRB NTPC/SSC CGL:
The Reserve Bank of India was established on April 1, 1935, in accordance with the provisions of the Reserve Bank of India Act, 1934.
Governor of RBI: Shaktikanta Das; Headquarters: Mumbai.
Source: The Business Standard