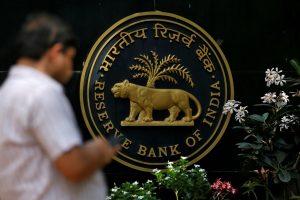 The Reserve Bank of India has introduced a new semi-closed prepaid payment instrument (PPI) which can be used for the transaction of goods and services up to a limit of Rs 10,000. The loading facility of the instrument will be linked only from a bank account. This direction has made under Section 18 read with Section 10(2) of Payment and Settlement Systems Act, 2007.
PPIs are instruments that facilitate the purchase of goods and services, including financial services, remittance facilities, etc., against the value stored on such instruments. There are currently three kinds of PPIs allowed by RBI: closed system, semi-closed and open PPIs. The PPIs may be issued as cards, wallets, and any such form/instrument which can be used to access the PPI and to use the amount therein. PPIs in the form of paper vouchers shall no longer be issued.
Important takeaways for all competitive exams:
RBI 25th Governor: Shaktikant Das; Headquarters: Mumbai; Founded: 1 April 1935, Kolkata.
Source: The Business Standard