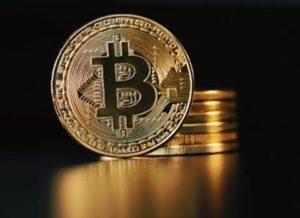 "Inter-Ministerial Committee" on legality of cryptocurrencies and blockchain has submitted its report to the Finance Ministry. The Committee recommends that:
All private cryptocurrencies, except any cryptocurrency issued by the state, be banned in India.
It has also drafted a law, the 'Banning of Cryptocurrency & Regulation of Official Digital Currency Bill, 2019', which mandates a fine and imprisonment of up to 10 years for offences.
The committee was set up under the Chairmanship of Economic Affairs Secretary Subhash Chandra Garg in 2017.
Static/Current Takeaways Important For EPFO/LIC ADO Mains:
Governor of RBI: Shaktikant Das; Headquarters: Mumbai, Founded: 1 April 1935, Kolkata.
Source: The Hindu