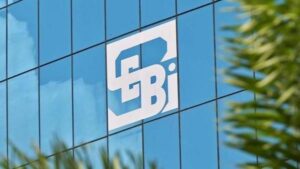 Markets regulator SEBI (Securities and Exchange Board of India) has reduced the minimum subscription requirement as well as defined trading lots for Real Estate Investment Trusts (REITs) and Infrastructure Investment Trusts (InvITs). SEBI has also increased the leverage limit for InvITs from 49% to 70%.
While making an initial public offer and follow-on offer, the minimum subscription shall not be less than Rs 1 lakh for InvITs and Rs 50,000 for REITs. Currently, in the case of a REIT issue, the minimum subscription from any investor in an initial offer and follow-on public offer is not less than Rs 2 lakh, while the same is Rs 10 lakh in case of InvIT.
Source: Economic Times
Static/Current Takeaways Important for LIC AAO Exam:
SEBI Headquarter: Mumbai, Chairperson: Ajay Tyagi.