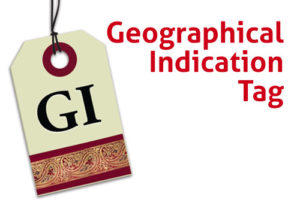 Tawlhlohpuan & Mizo Puanchei from Mizoram, and Tirur betel vine from Kerala has received the Geographical Indication tag. GI is an indication used on products that have a specific geographical origin and possess qualities or a reputation that are due to that origin. The Geographical Indication comes under the Department for Promotion of Industry and Internal Trade.
Some features of the products bestowed with the GI tag:
Tawlhlohpuan: It is a medium to heavy, compactly woven, good quality fabric from Mizoram. It is known for warp yarns, warping, weaving & intricate designs that are made by hand.
Mizo Puanchei: It is a colourful Mizo shawl/textile, from Mizoram and is considered as the most colourful among the Mizo textiles.
Tirur betel vine: This product from Kerala is valued both for its mild stimulant action and medicinal properties. It has many industrial and cultural usages and is considered as a remedy for bad breath and digestive disorders.
Source: The Press Information Bureau