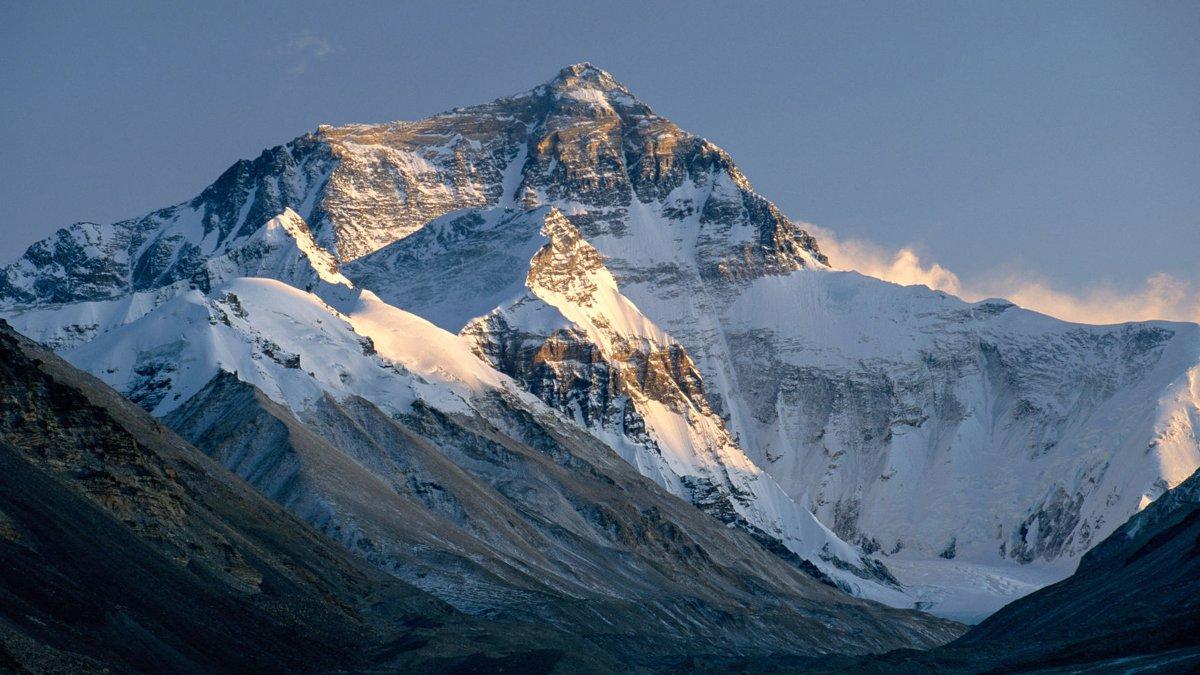 Tenzing Norgay National Adventure Award 2018 announced. The award is given in 4 categories: Land Adventure, Water Adventure, Air Adventure and Life Time Achievement. The awardee will receive statuettes, certificates and award money of Rs. 5 lakh each.
Tenzing Norgay National Adventure Awards are given every year to recognize the achievements of persons in the fields of adventure, to encourage young people to develop the spirit of endurance, risk-taking, cooperative teamwork and quick, ready and effective reflexes in challenging situations. The award has been given in the following categories:
Land Adventure: Aparna Kumar, Shri Dipankar Ghosh, Shri Manikandan K
Water Adventure: Prabhat Raju Koli
Air Adventure: RameshwerJangra
Life Time Achievement: Wangchuk Sherpa
Static/Current Takeaways Important For RRB Main 2019:
Edmund Percival Hillary and Nepalese Sherpa mountaineer Tenzing Norgay became the first climbers in the world who reached the summit of Mount Everest.
Source: The Press Information Bureau