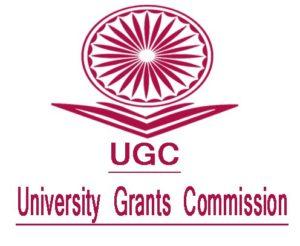 University Grants Commission has approved a 'Scheme for Trans-disciplinary Research for India's Developing Economy' to boost research culture in India. It will provide support to research projects that are socially relevant, locally need-based, nationally important and globally significant.
An Advisory Committee has been set up by the UGC under the chairmanship of Prof Bhushan Patwardhan to oversee the entire scheme.
Objectives of STRIDE:
To identify young talent, strengthen research culture, build capacity, promote innovation and support trans disciplinary research for India's developing economy and national development.
To fund multi institutional network high impact research projects in humanities and human sciences.
Source: The Press Information Bureau
Find More Schemes and Committees News Here