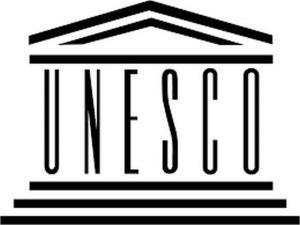 UNESCO has designated Mumbai as a member of UNESCO Creative Cities Network (UCCN) in the field of FILM and Hyderabad in the field of GASTRONOMY. The 7 categories for recognition under UCCN are Crafts and Folk Arts, Design, Film, Gastronomy, Music, Media Arts and Literature.
Previously, 3 Indian cities were recognized as members of UCCN, namely- Jaipur-Crafts and Folk Arts(2015), Varanasi-Creative city of Music (2015), Chennai-Creative city of Music(2017). UCCN, created in 2004, is a network of cities which are thriving, active centres of cultural activities in their respective countries. The UNESCO Creative Cities Network now counts a total of 246 cities.
Static/Current Takeaways Important For RBI Grade 'B' 2019:
UNESCO President: Audrey Azoulay; Founded: 16 November 1945.
Headquarters: Paris, France.
Source: The News on AIR
Find More Miscellaneous News Here