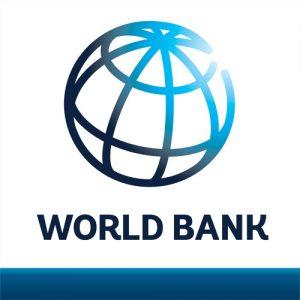 The Government of India, Government of Odisha and the World Bank have signed a USD 165 million loan agreement. The agreement is signed for Odisha's Integrated Irrigation Project for Climate Resilient Agriculture.
The project will be implemented in rural areas vulnerable to droughts and largely dependent on rainfed agriculture. The project will strengthen the resilience of smallholder farmers against adverse climate by improving access to resilient seed varieties and production technologies, diversifying towards more climate-resilient crops, and improving access to better water management and irrigation services. The project will also support aquaculture in rehabilitated tanks, help farmers access affordable and quality fingerlings, and disseminate improved aquaculture practices and post-harvest management.
The $165 million loan from the International Bank for Reconstruction and Development (Member of World Bank Group), has a 6-year grace period, and a maturity of 24 years.
Source: The Press Information Bureau
Find More News Related to Agreements