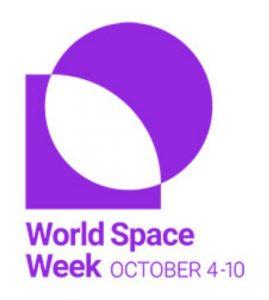 The United Nations (Office for Outer Space Affairs) observes 4-10 October every year as World Space Week. It is an international celebration of science and technology, and their contribution to the betterment of the human condition. The United Nations General Assembly declared in 1999 that World Space Week (WSW) will be held each year from October 4-10. The dates were in recognition of the October 4, 1957 launch of the first human-made Earth satellite, Sputnik 1.
The theme for 2019 is: The Moon: Gateway to the Stars
During World Space Week space education and outreach events are organised by space agencies, aerospace companies, schools, planetaria, museums, and astronomy clubs around the world.
Static/Current Takeaways Important For IBPS RRB Clerk Mains:
Headquarters of United Nations: New York, USA; Founded: 24 October 1945.
Secretary General of the United Nations: Antonio Guterres.
Source: The United Nations