ASEAN Summit begins in Indonesia with focus on becoming global growth center:
The 42nd Summit of the Association of Southeast Asian Nations (ASEAN) has kicked off in Indonesia with a theme of "ASEAN Affairs: Epicenter of Growth." The summit aims to demonstrate the bloc's hopes and efforts to become the center and driving force behind global development.
President Joko Widodo, who holds the presidency of the bloc, emphasized the enormous potential of the ASEAN region, which has a total population of around 650 million inhabitants and consistently outperforms the world average in terms of economic growth. He called on member countries to unite in terms of production power to make Southeast Asia the center of global growth.
Buy Prime Test Series for all Banking, SSC, Insurance & other exams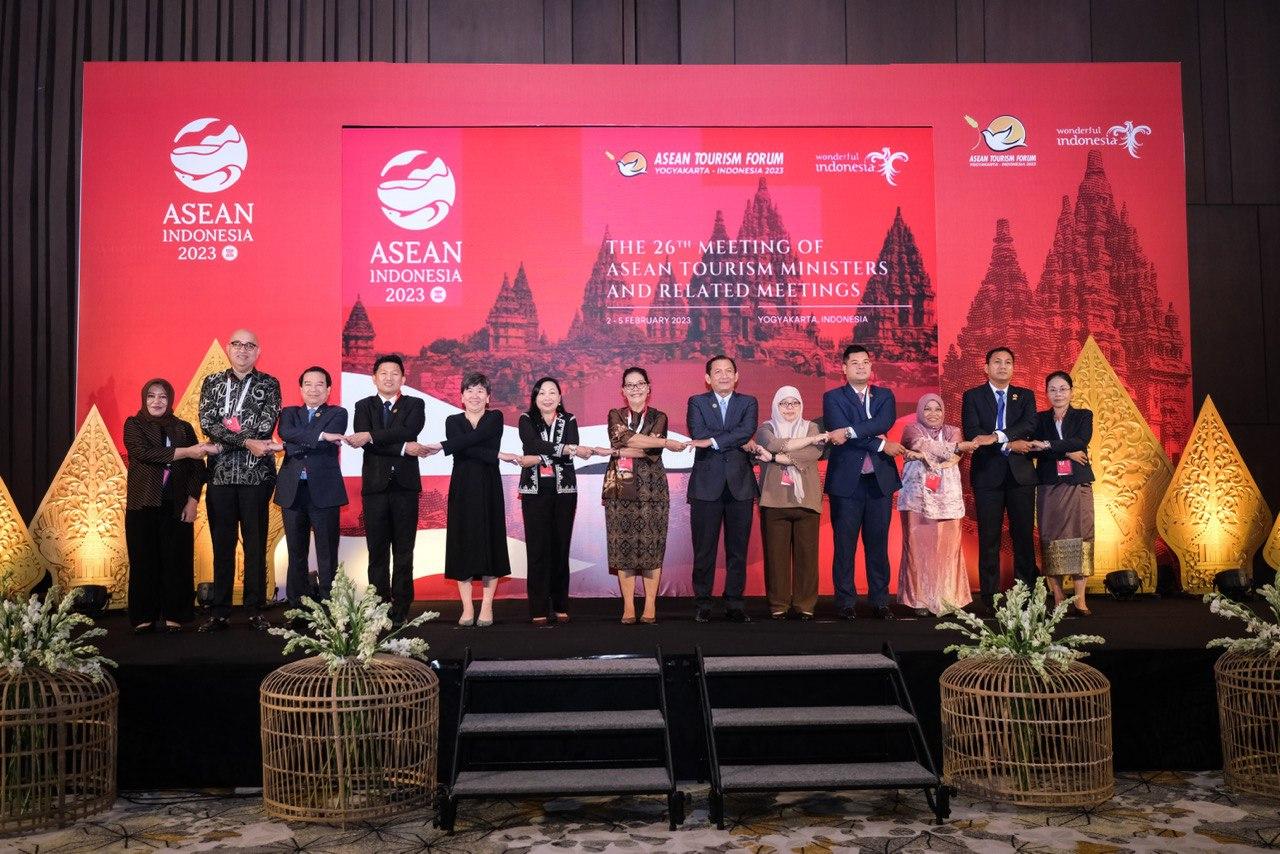 Discussions to enhance economic integration and ASEAN's global standing:
Leaders from the 10-country bloc, alongside their foreign affairs, trade, and national security ministers, will gather for a wide range of meetings. They are expected to discuss measures to enhance economic integration and ways to strengthen ASEAN's global standing amid a deteriorating geopolitical security landscape. However, ASEAN is unlikely to overcome the existing rift between its members who want to take a tougher stance on China and Russia and those who rely on trade with and diplomatic support by Beijing.
Attracting foreign investment and Timor-Leste's bid to join ASEAN:
Enhancing ASEAN's attractiveness to foreign investment will likely also be discussed. The bloc is keen to attract firms currently looking to divest their manufacturing base away from China. ASEAN offers cheaper labor costs, but red tape and underdeveloped high-tech industries remain an obstacle.
Another topic will be Timor-Leste's bid to become the final Southeast Asian country to join the bloc. The Prime Minister of Timor-Leste, Taur Matan Ruak, has confirmed he would personally attend the summit. Indonesia's vocal support for Timor-Leste's application makes progress likely, but there have been concerns from other members due to the small country's low development status and over-reliance on oil and gas revenue.
About ASEAN, Key points: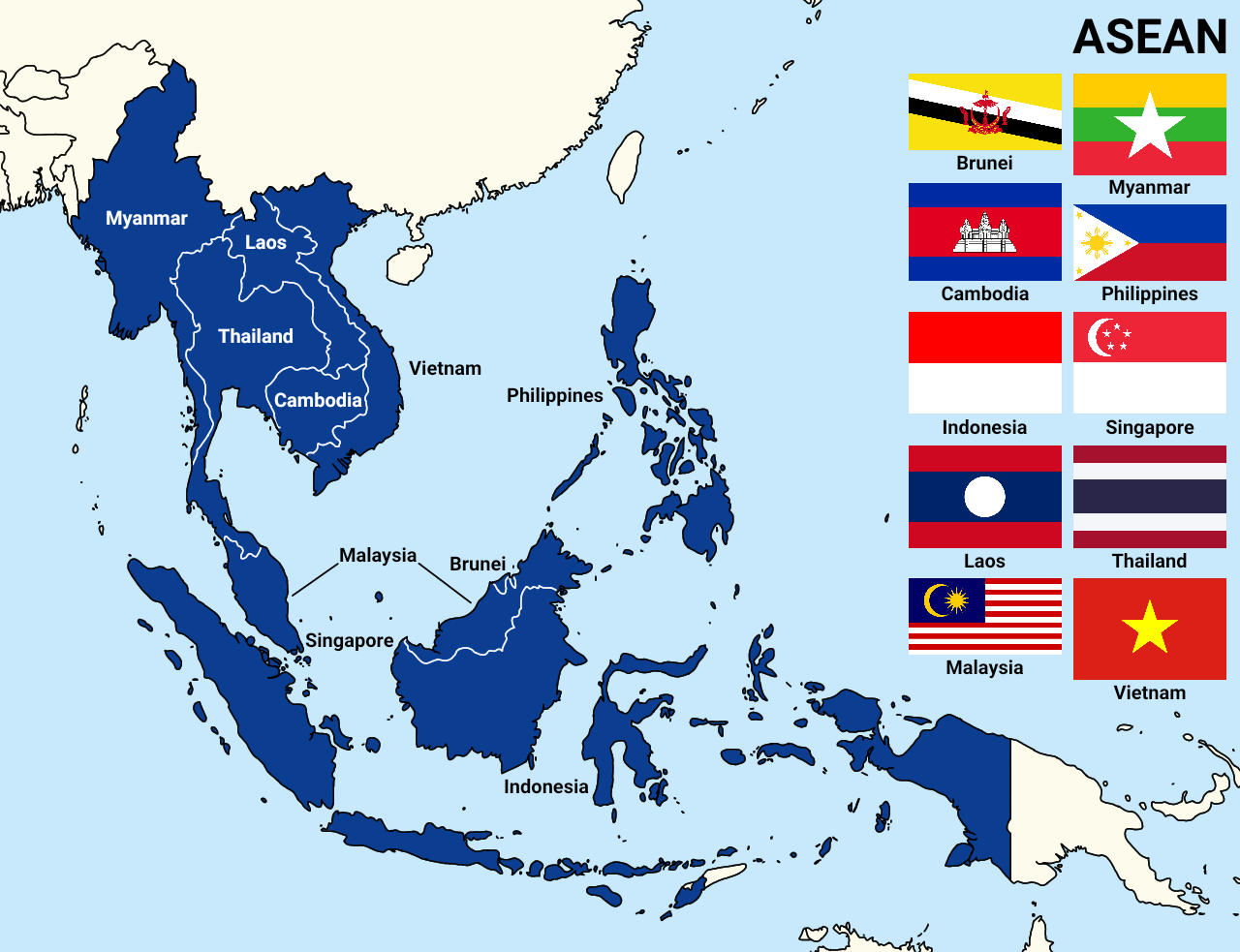 ASEAN stands for the Association of Southeast Asian Nations, a regional intergovernmental organization established on August 8, 1967, in Bangkok, Thailand, with the signing of the ASEAN Declaration. Here are some key points about ASEAN:
Members: ASEAN currently has 10 member countries: Brunei Darussalam, Cambodia, Indonesia, Laos, Malaysia, Myanmar, the Philippines, Singapore, Thailand, and Vietnam.
Economic integration: ASEAN is working towards creating a single market and production base, known as the ASEAN Economic Community (AEC), with the goal of facilitating the free flow of goods, services, investment, and skilled labor among member countries.
Political cooperation: ASEAN also aims to promote political stability and cooperation among its members, particularly in areas such as counterterrorism, disaster management, and conflict resolution.
Role in the region: As a regional organization, ASEAN plays an important role in promoting peace, stability, and economic development in Southeast Asia. It is also a key player in regional and international forums, such as the East Asia Summit, ASEAN Regional Forum, and the ASEAN Plus Three.

Challenges: ASEAN faces several challenges, including ongoing territorial disputes in the South China Sea, economic inequality among member countries, and differing political systems and priorities.
  Also Read:
Find More News related to Summits and Conferences