The Adani Group acquired the strategic Israeli port of Haifa for USD 1.2 billion and vowed to transform the skyline of this Mediterranean city as part of its decision to invest more in the Jewish nation, including opening an artificial intelligence lab in Tel Aviv.  Adani Group chairman Gautam Adani, whose business empire was rocked by allegations of fraud by US short seller Hindenburg Research, appeared alongside Israeli Prime Minister Benjamin Netanyahu for signing of the deal to takeover Haifa Port, and spoke of investment opportunities.
Buy Prime Test Series for all Banking, SSC, Insurance & other exams
More About This Development:
In July last year, the group announced the acquisition of Haifa Port with a local partner, Gadot, for $1.15 billion. Prime Minister Netanyahu described the Haifa port deal with the Adani Group as an "enormous milestone", saying it will significantly improve connectivity between the two countries in many ways.
Adani said the group has struck many critical partnerships in Israel that include Elbit Systems, Israel Weapon Systems, and Israel Innovation Authority. We are also in the process of setting up an Artificial Intelligence lab in Tel Aviv which will work in close collaboration with our new AI labs in India and US.
Mention of First World War: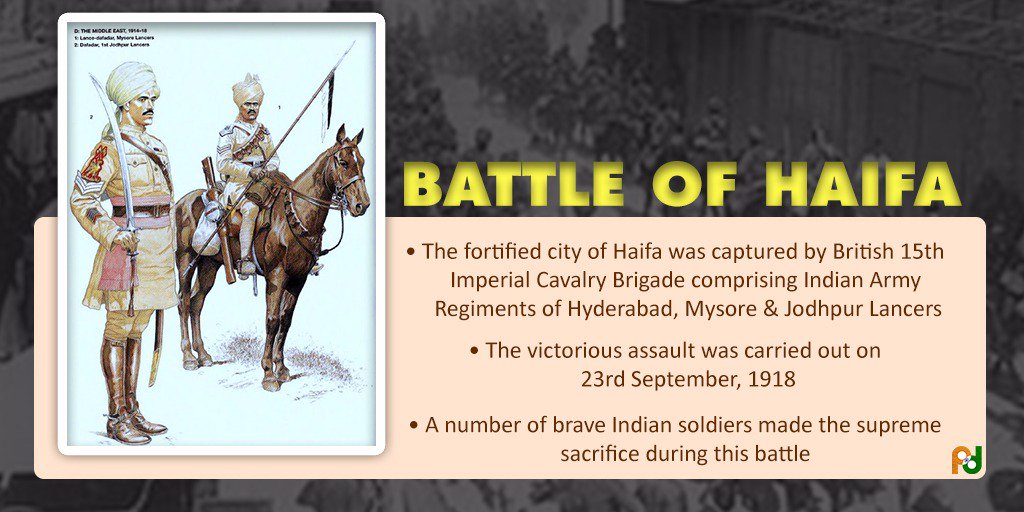 Adani said India-Israel friendship dates back to September 23, 1918, when soldiers from the Indian cities of Mysore, Hyderabad and Jodhpur battled here for the freedom of Haifa.
Significance of Adani-Gadot partnership on Haifa Port:
Promising to transform the entire port landscape. Adani said the group's intention is to make the right set of investments that will not just make the Adani-Gadot partnership proud but will make the whole of Israel proud. "The acquisition of the Haifa port also comes with a significant amount of real estate. And I promise you that in the years to come we will transform the skyline we see around us. The Haifa of tomorrow will look very different from the Haifa that you see today. With your support, we will deliver on this commitment and do our part to transform this city," Adani said.
Adani's Westward Inclination: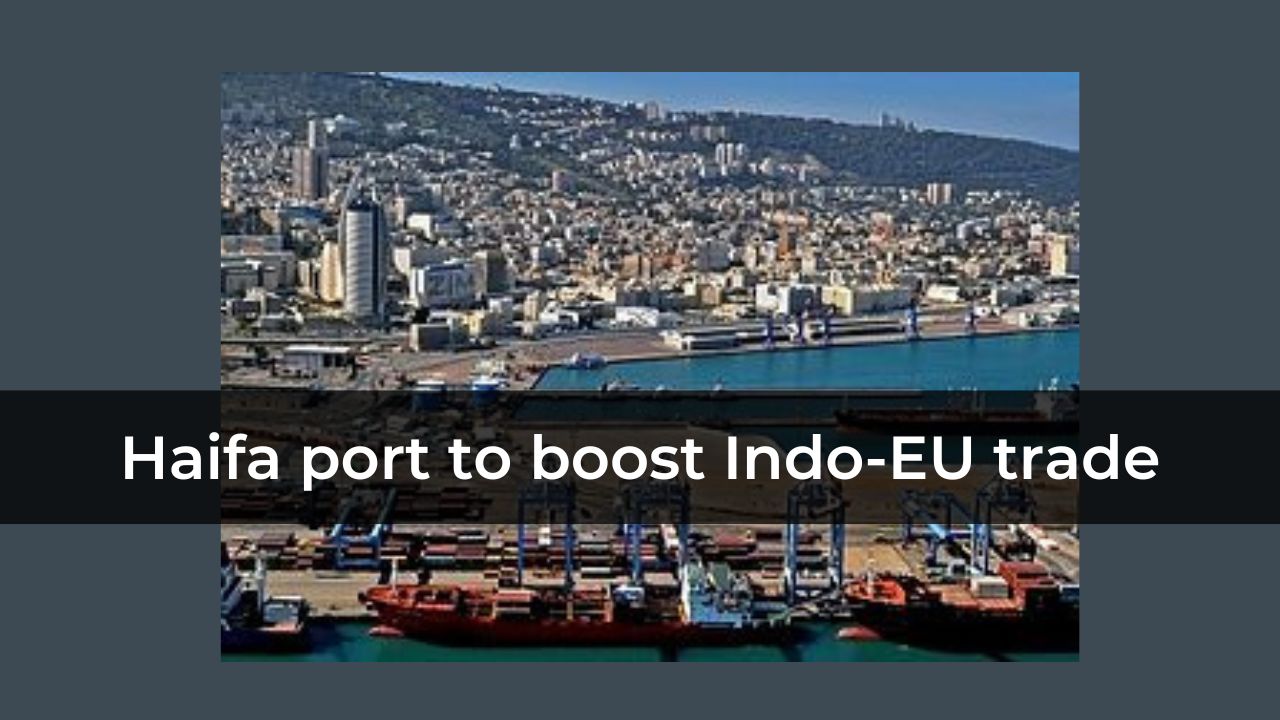 Adani's company has no holdings in the West, so its entry into Israel is a signal for increased maritime traffic between Asia and Europe, and the major Asian players' need for a hub in the Mediterranean.