The Britain and the European Union(EU) agreed on a new trading arrangement for Northern Ireland, a move aimed at ending years of friction caused by Brexit and allowing greater cooperation between both sides at a time of mounting geopolitical risk to Europe from Russia's war in Ukraine.
Buy Prime Test Series for all Banking, SSC, Insurance & other exams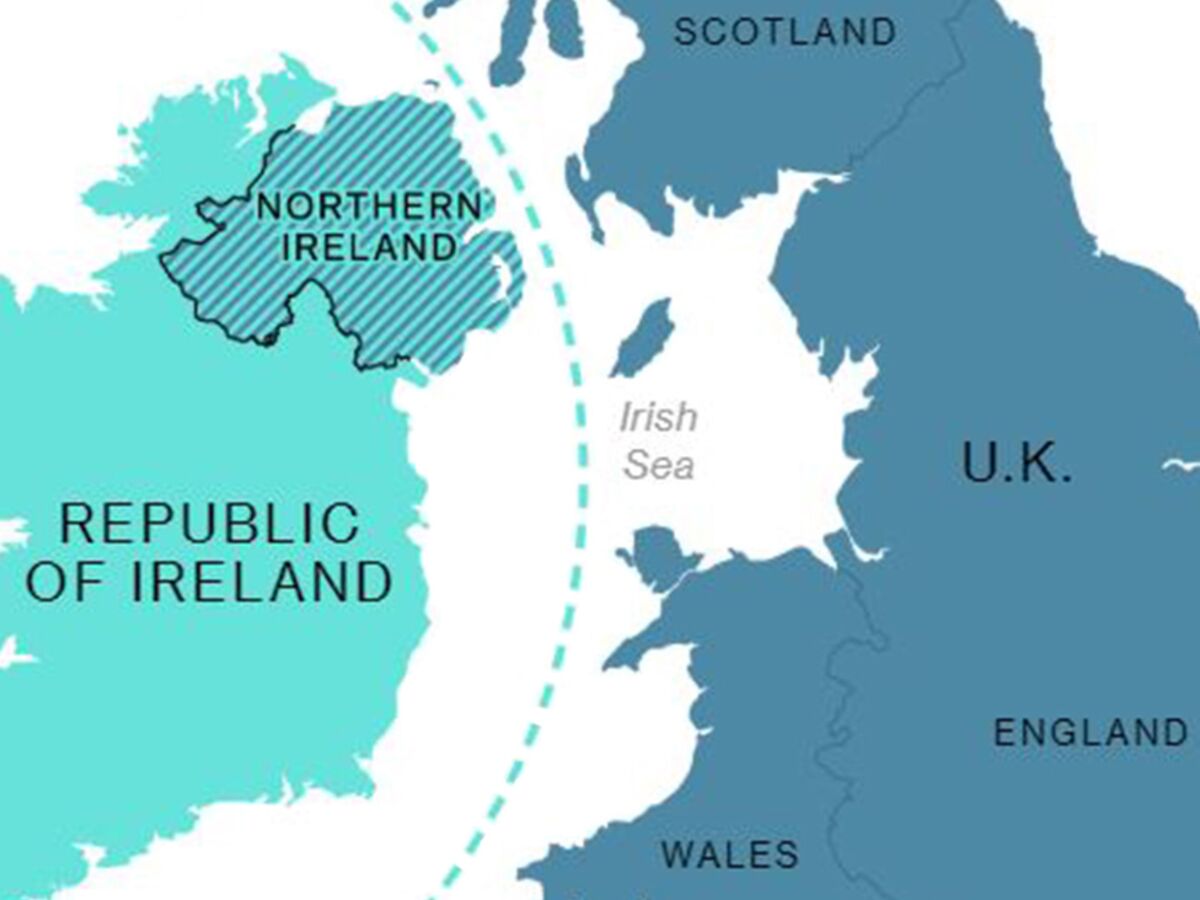 More About The Britain-EU Agreement:
The U.K. Prime Minister Rishi Sunak and European Commission President Ursula von der Leyen meet in Windsor, near the royal castle here, to shake hands on a new agreement that allows British goods destined for Northern Ireland to enter without customs checks, while creating a separate process for goods going to Ireland through the province.
The deal also gives the Northern Ireland assembly the power to ask the U.K. government to veto new EU regulations or laws that would apply to the province.
Significance of This Deal:
The deal effectively left Northern Ireland in the EU's customs union and subject to some of the bloc's laws and rules over which the people of Northern Ireland had no say. It also meant that goods traveling within two parts of the U.K. would be subject to EU customs checks and different tax regimes.
Placing of customs border by the Britain:
Under its Brexit divorce deal, Britain agreed to place a customs border within its own country to avoid creating a hard border between Ireland, an EU member, and the British province of Northern Ireland. Both sides feared doing so would inflame sectarian tensions in the region between unionists, who favor continued British rule, and republicans, who want political union with the rest of Ireland.
The US Role In This Agreement: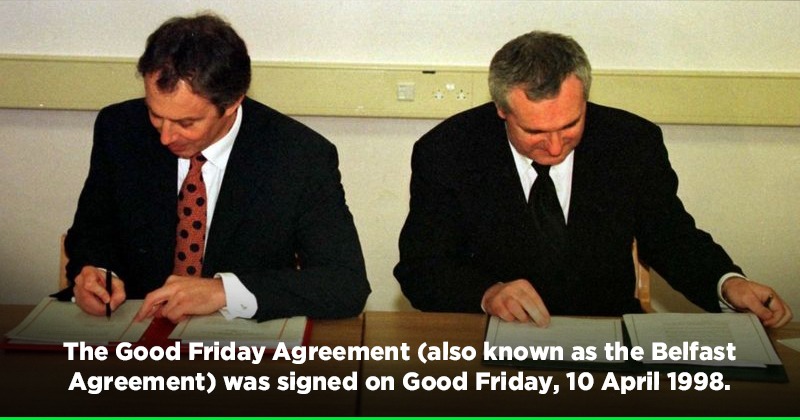 The U.S., which helped broker the 1998 Good Friday Agreement, had also been urging the U.K. and EU to reach a deal to avoid jeopardizing the pact, which brought peace to Northern Ireland after years of conflict. President Biden hailed the agreement as "an essential step to ensuring that the hard-earned peace and progress of the Belfast/Good Friday Agreement is preserved and strengthened."
The Further Course of This Agreement:
Mr. Sunak now will have to sell the agreement to both his Conservative Party and pro-U. K. unionists in Northern Ireland. They have complained that a 2019 Brexit divorce deal left Northern Ireland cut off from the rest of Britain, causing political paralysis in the province and threatening its peace. If Mr. Sunak, who took over as prime minister in October, meets with success, his leadership will be given a big boost. If he fails, he will be only the latest Conservative prime minister to be undone by Brexit.
Brexit in a nutshell:
You may also read: Financial crime watchdog FATF suspends Russia's membership due to Ukraine conflict