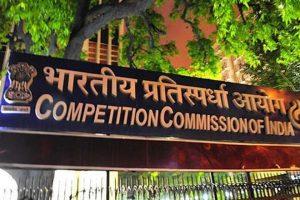 The Competition Commission of India (CCI) has approved the acquisition of Metso Oyj's ("Metso") minerals business by Outotec Oyj ("Outotec"). The acquisition will be done under Section 31(1) of the Competition Act, 2002. According to the acquisition rules, all such assets, rights, debts, as well as the liabilities of Metso that relate to, or primarily serve its minerals business would be acquired by Outotec. Outotec & Metso are public limited liability companies incorporated and registered under the laws of Finland.
Click Here To Get Test Series For SBI PO 2020
The Proposed merger relates to acquisition of Metso's minerals business by Outotec. As per the merger, the shareholders of Metso will receive newly issued shares in Outotec after the transfer of Metso Minerals to Outotec. After the merger, the combined entity will operate under the name "Metso Outotec".