China has achieved a significant milestone on April 16, 2023, by successfully launching the Fengyun-3 meteorological satellite. The satellite was launched using the Chang Zheng-4B carrier rocket from the Jiuquan Cosmodrome, located in Gansu Province. The Fengyun-3 satellite has been primarily designed to monitor and provide crucial information on severe weather conditions, including heavy rainfall that can result in natural calamities like landslides and floods. This successful mission marked the 471st launch for the Chang Zheng rocket family, cementing their reputation as one of the most reliable and consistent rocket families globally.
Buy Prime Test Series for all Banking, SSC, Insurance & other exams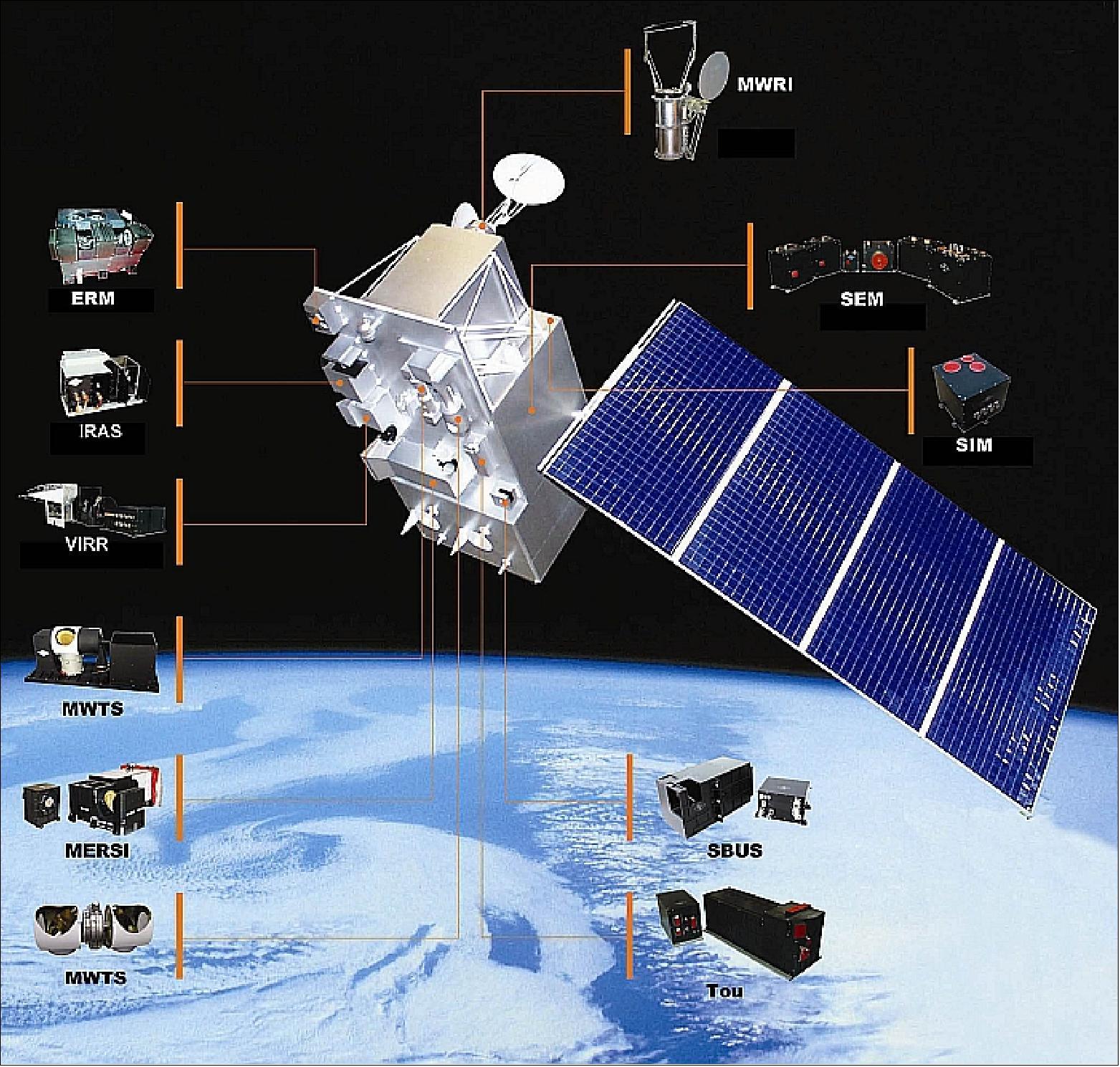 Key Points About The Fengyun-3 satellite:
Fengyun-3 is the second generation of Polar-Orbiting Environmental Satellites that are part of China's meteorological and climate satellite system.
Satellites in polar orbits form one of the two crucial components of operational weather forecasting and environmental monitoring, the other being high-orbiting satellites in Geostationary Orbit.
The advanced Fengyun-3 satellites are equipped with up to a dozen instruments that provide critical data to meteorologists, such as atmospheric profiles and cloud movement.
The data obtained from Fengyun-3 satellites can be used in various scientific areas, including atmospheric physics and chemistry, climate science, and space weather research.
About China: Important Facts:
China is a Unitary Marxist-Leninist One Party Socialist Republic.
The current President of China is Xi Jinping.
Beijing is the capital of China.
The currency used in China is Renminbi.
You may also read this:
DRDO organises workshop on 'Human Factors Engineering in Military Platforms'