The defence ministry sealed a deal with Hindustan Aeronautics Limited (HAL) to procure six Dornier aircraft at a cost of Rs 667 crore for the Indian Air Force. The addition of the six aircraft will further bolster the operational capability of the IAF in remote areas, the defence ministry said announcing the contract.
Buy Prime Test Series for all Banking, SSC, Insurance & other exams
More About This Contract:
The aircraft was used by IAF for route transport roles and communication duties. Subsequently, it has also been used for training of transport pilots of the IAF.
The aircraft is ideally suited for short-haul operations from semi-prepared and short runways of the North East and island chains of India.
About The Dornier-228 aircraft:
The Dornier-228 aircraft is a highly versatile multi-purpose light transport aircraft.
It has been developed specifically to meet the manifold requirements of utility and commuter transport as well as for maritime surveillance.
The aircraft will have an upgraded fuel-efficient engine coupled with a five-bladed composite propeller, the ministry said.
Indian Air Force and HAL: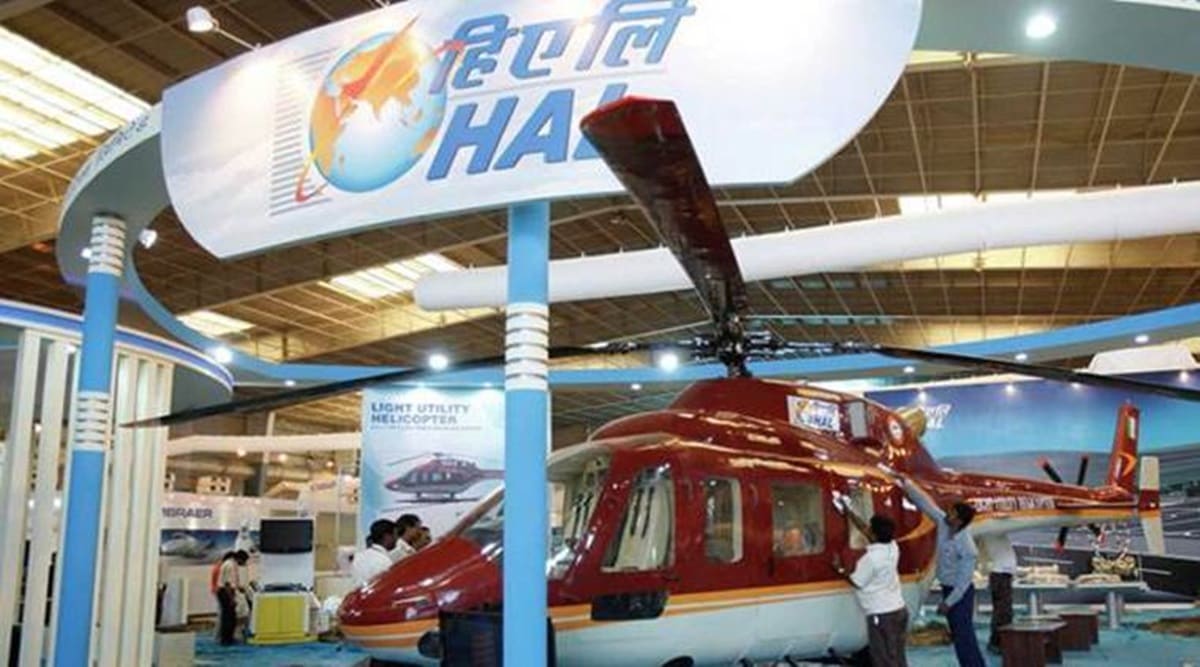 The Dornier order for HAL comes on the back of a ₹6,838-crore contract awarded to it by the defence ministry for 70 HTT-40 basic trainer aircraft. The new trainer aircraft, a longstanding need, will provide a boost to the ab initio training of air force pilots. Basic trainers figure on the long list of weapons and systems that India has imposed an import ban on during the last 30 months. HAL will supply the Hindustan Turbo Trainer-40 (HTT-40) planes to IAF over a period of six years.
You may also read this: