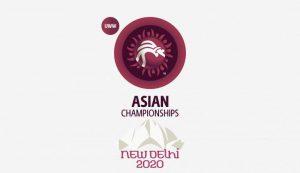 Asian Wrestling Championship 2020 starts in New Delhi. It will be held at the KD Jadhav Hall of Indira Gandhi Stadium. The event will have a total of 30 weight classes, 10 each in Freestyle Men, Women, and Greco Roman.
Team India will be represented by a 30 member squad with Deepak Punia, Dahiya, Bajrang, and Vinesh leading the pack. India last hosted the championships in 2017. The 2018 edition was held at Bishkek, Kyrgyzstan and in 2019, Xi'an province of China.
Asian Wrestling Championship organized by Asian Associated Wrestling Committee (AAWC). In 1979 men's tournament began and in 1996 women's tournament was first staged, after that, it is held every year.