In a significant development, the Election Commission has granted national party status to the Aam Aadmi Party (AAP). The party's recognition as a national party is based on its electoral performance in four states- Delhi, Goa, Punjab, and Gujarat.
Buy Prime Test Series for all Banking, SSC, Insurance & other exams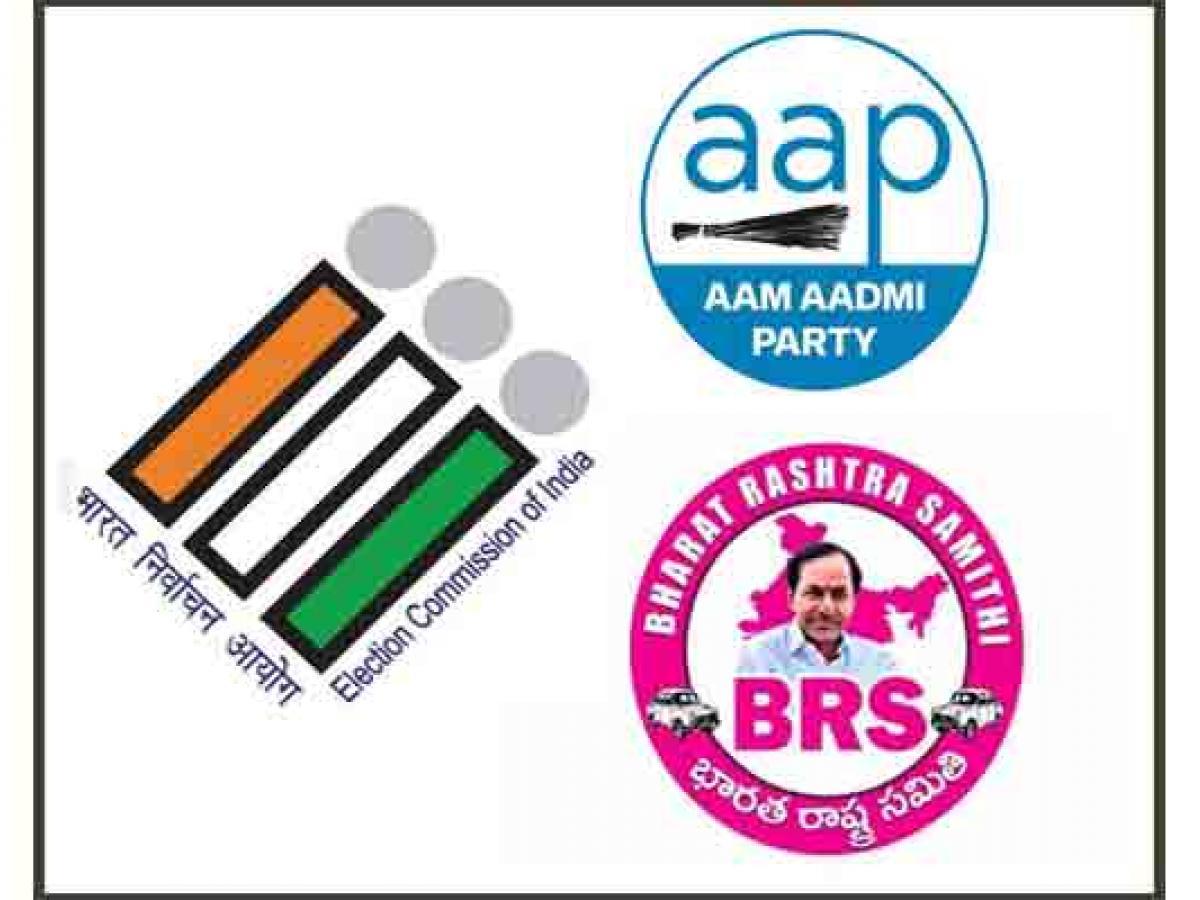 Current National Parties of India: Here is the complete:
With this recognition, the AAP joins the list of national parties in India such as the Bharatiya Janata Party, Congress, Bahujan Samaj Party, and Communist Party of India (Marxist). The recognition also means that the party can contest elections in all states and union territories of India.
With the recent rejig, here is the complete list of national parties in India.
Aam Aadmi Party
Bahujan Samaj Party
Bharatiya Janata Party
Communist Party of India (Marxist)
Indian National Congress
National People's Party (NPP)
Other Recent Development:
On the other hand, the national party status of the All India Trinamool Congress, Nationalist Congress Party (NCP), and Communist Party of India (CPI) has been withdrawn by the Election Commission. Additionally, the state party status of RLD in Uttar Pradesh, BRS in Andhra Pradesh, PDA in Manipur, PMK in Puducherry, RSP in West Bengal, and MPC in Mizoram has been revoked.
How a Political Party becomes National Party:
The decision was taken based on the performance of these parties in the recent Assembly elections and Lok Sabha polls. As per the rules laid out by the Election Commission, a political party is recognised as a national party if it secures at least 2% of the total votes polled in Lok Sabha elections in at least three states or wins at least 6% of the total seats in the Lok Sabha from at least three states. The party should also have at least four members in the Lok Sabha.