Export lender Exim Bank Plans to Raise Record $4 Billion in FY24 for Trade Finance and Term Loans:
Export Import Bank of India, commonly known as Exim Bank, plans to raise up to a record $4 billion in financial year 2023-24 (FY24) for extending trade finance and term loans. The amount will depend on market conditions and Exim, which raised $3.47 billion in FY23, has a broad investor base and will look at different currencies. Harsha Bangari, managing director of the export credit agency, stated that the funds will be used to support the bank's growth plans.
Buy Prime Test Series for all Banking, SSC, Insurance & other exams
Exim Bank Raises Funds through Sustainability Bonds for Renewable Energy and Infrastructure:
Earlier this year, Exim Bank raised $1 billion through sustainability bonds in January 2023, under its environment social governance (ESG) framework. The bank later raised an additional $100 million through a second offering of the bond. The proceeds from the bonds will be used to support renewable energy, clean transportation, access to essential services and basic infrastructure, affordable housing, and water and waste management, according to Bangari.
Exim Bank's Financial Performance and Loan Portfolio in FY23:
Exim Bank's net profit more than doubled to Rs 1,556 crore in FY23 from Rs 738 crore in FY22, while the total income increased to Rs 11,487 crore from Rs 8,363 crore in FY22. The bank's net loan portfolio also increased by 17% YoY to Rs 1.34 trillion in FY23 from Rs 1.17 trillion in FY22. Loan growth is expected to be 12-15% in FY24, said Bangari. The non-fund portfolio, which includes guarantees, grew by 11.5% to Rs 17,000 crore at the end of March 2023.
Exim Bank's Asset Quality and Capital Adequacy Ratio:
Exim Bank's gross non-performing assets (NPA) rose to 4.09% at the end of March 2023 from 3.56% at the end of March 2022. However, its net NPA increased to 0.71% in March 2023 from nil in March 2022. Exim Bank officials added that the bank had made provisions for exposure to Ghana in FY23, which is fully covered by a scheme run by Export Credit Guarantee Corporation, India.
Exim Bank's capital adequacy ratio (CAR) stood at 25.43% in March 2023, compared to 30.49% a year ago. The bank's present level is quite comfortable, and it will not look for capital raise in the current financial year. The bank will only consider capital raise when its CAR is about 20% for future growth.
About Exim Bank, key points: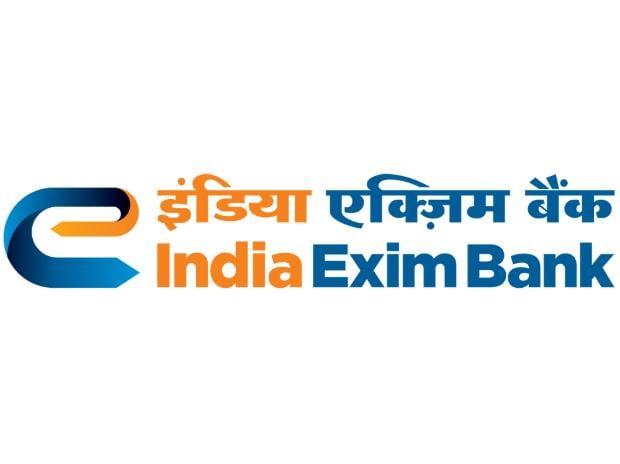 Here are some key points about Exim Bank:
Exim Bank, also known as the Export-Import Bank of India, is a government-owned export credit agency headquartered in Mumbai, India.
The bank was established in 1982 and is responsible for financing, facilitating, and promoting India's international trade.
Exim Bank's current Chairperson and Managing Director is Harsha Bangari, who was appointed in May 2022.
In addition to providing trade finance and term loans, the bank also offers a range of products and services, including export credit, lines of credit, export credit insurance, and guarantees.
Exim Bank operates in over 60 countries around the world, with a focus on developing countries in Africa, Asia, and Latin America.
The bank has a strong commitment to sustainability and has launched a number of initiatives to promote renewable energy, clean transportation, and sustainable development.
Exim Bank has been recognized for its contribution to the growth of India's exports and has received several awards, including the "Best Export Credit Agency in Asia" award from Trade Finance magazine in 2021.
Also Read: AIBEA Introduces "Bank Clinic" to Assist Bank Customers with Grievance Redressal
Find More News Related to Banking