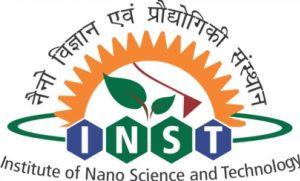 A low-cost electro-catalyst has been developed with "Fish gills" by the scientists at the Institute of Nano Science and Technology (INST), an autonomous institute under the Department of Science and Technology. These low-cost electro-catalyst will be used for the development of environmentally friendly energy conversion devices and storage technologies like fuel cell, biofuel cell, and metal−air battery.
Click Here To Get Test Series For SBI PO 2020
The scientists has fabricated a homemade rechargeable Zn−air battery (ZAB) with the catalyst as an air cathode and stated that the use of Fish Gills can lead to the development of highly efficient and low-cost bioinspired electrocatalyst. This low-cost bioinspired electrocatalyst is better than the commercial Platinum on carbon (Pt/C) catalyst. Hence, it could be used as the next-generation nonprecious carbon-based electrocatalyst for energy conversion and storage applications in the future.