The Punjab and Haryana Court recently utilized the assistance of an AI chatbot called ChatGPT to make a decision regarding a bail application in a criminal case, marking the first time an Indian court has done so. The bench, led by Justice Anoop Chitkara, requested feedback from ChatGPT during the hearing of the bail petition filed by an individual who was taken into custody in June 2020 for charges of criminal conspiracy, murder, rioting, and criminal intimidation.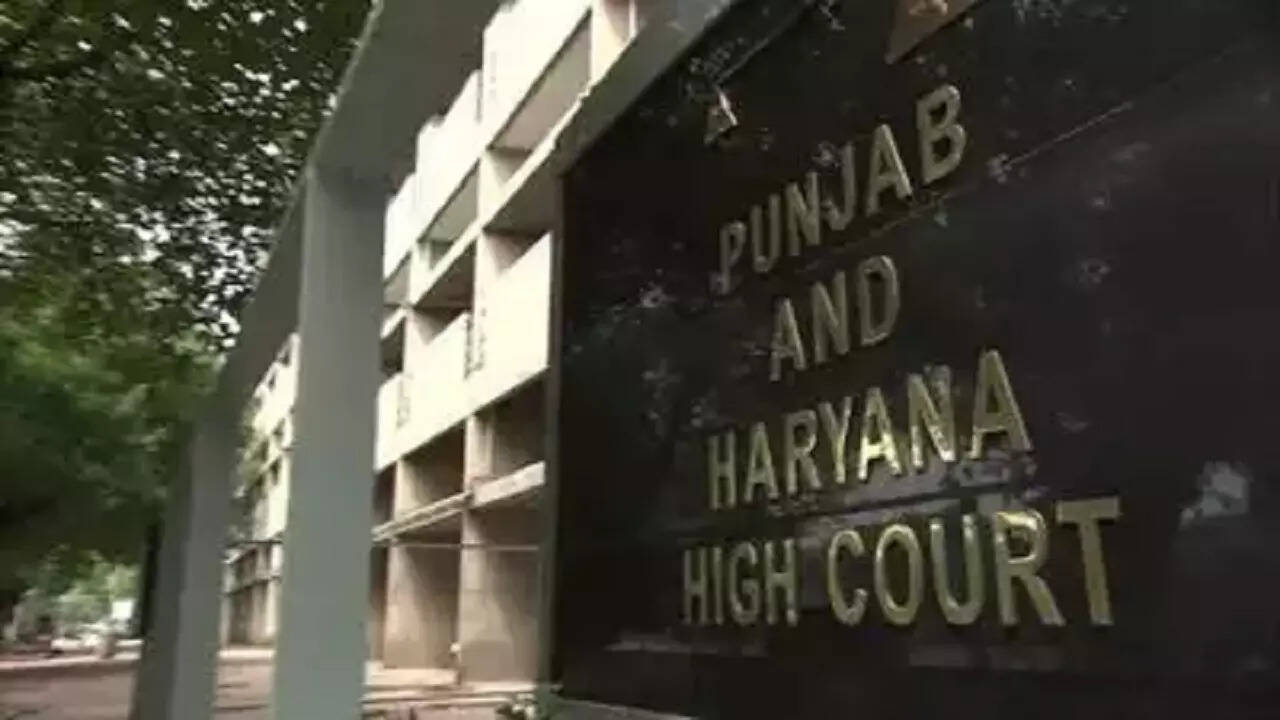 Buy Prime Test Series for all Banking, SSC, Insurance & other exams
More about the Case:
In a murder case, Justice Anoop Chitkara employed ChatGPT to evaluate the global perspective on bail.
Justice Anoop Chitkara queried the AI tool ChatGPT with the question, "What is the legal precedent regarding bail in cases where attackers have committed brutal acts?"
ChatGPT provided a thorough response comprising three paragraphs on the legal principles regarding bail in scenarios where attackers have committed brutal acts.
Following this, the court rejected the bail application and dismissed the petition.
The court explicitly stated that any mention of ChatGPT or comments made in relation to it did not constitute an expression of opinion on the case's merits.
Furthermore, the court instructed the trial court to disregard any observations associated with ChatGPT's response.
Additionally, the court acknowledged that the petitioner had been previously involved in two instances of attempted murder.
What is ChatGPT?
ChatGPT is an AI chatbot developed by OpenAI that uses NLP and machine learning to generate human-like responses. It has a vast amount of text data training, making it one of the largest language models in existence.
What is Artificial Intelligence (AI)?
Artificial Intelligence (AI) refers to the development of computer systems that can perform tasks that would normally require human intelligence, such as learning, problem-solving, decision-making, and perception.
You may also read this:
ISRO launches LVM3-M3/Oneweb India-2 Mission in Sriharikota