HDFC Bank Launches Digital Platform to Boost Financial Inclusion:
HDFC Bank, one of India's leading private sector banks, has introduced its digital distribution platform, HDFC Bank Smart Saathi, to connect business correspondents (BCs) and business facilitators (BFs) to the bank. The platform aims to take banking products and services to the last mile, and contribute to the development of the country.
Buy Prime Test Series for all Banking, SSC, Insurance & other exams
Boosting Financial Inclusion:
The launch of HDFC Bank Smart Saathi is a significant milestone in HDFC Bank's mission to provide innovative solutions that cater to the evolving needs of its customers. By establishing a network of business correspondents and business facilitators, the bank is committed to boosting financial inclusion in India. This network will play a vital role in taking banking products and services to the rural and remote areas of the country, where the majority of the population resides.
The Prosperity of Rural India:
According to Smita Bhagat, Group Head, Government and Institutional Business, Alternate Banking Channels and Partnerships, Inclusive Banking Group and Start-ups, HDFC Bank, the prosperity of rural India is integral to realizing the vision of a $5 trillion economy. Over the next 12-18 months, the bank plans to reach two lakh villages through a combination of branches and agent networks. The launch of HDFC Bank Smart Saathi is an important step towards meeting this objective.
Expanding the Role of Business Correspondents:
Business correspondents have traditionally focused primarily on opening accounts and transactions. However, the HDFC Bank Smart Saathi platform will enable its agents to offer over 40 banking products and services, including loan products. This expanded role will allow the BCs and BFs to provide more comprehensive banking solutions to customers, especially in rural areas where access to financial services is limited.
Challenges Ahead:
While HDFC Bank's Smart Saathi platform is a significant step towards financial inclusion, there are still behavioural changes required across some customer segments, such as farmers transacting at mandis, to make cashless India a bigger success. The government has been promoting digital payments as a way to reduce the use of cash in the country. However, many customers, particularly those in rural areas, continue to prefer cash transactions. Therefore, HDFC Bank and other financial institutions will need to work with customers to promote the benefits of digital payments and make the transition to cashless transactions easier.
Here are some key points about HDFC Bank: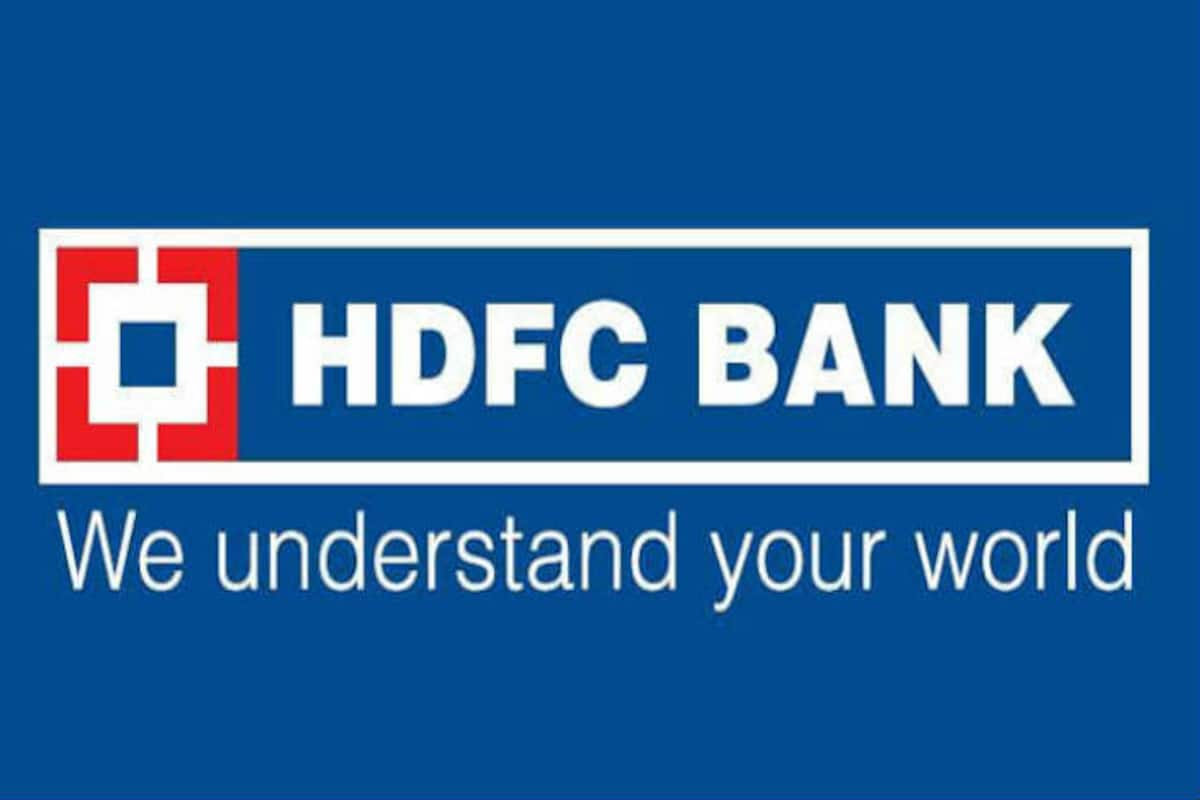 HDFC Bank is one of the largest private sector banks in India, with a network of over 5,700 branches and 16,000 ATMs across the country.
The bank was founded in 1994 and is headquartered in Mumbai, India.
The current CEO and MD of HDFC Bank is Sashidhar Jagdishan, who took over from Aditya Puri in October 2020.
HDFC Bank offers a wide range of financial products and services to its customers, including savings and current accounts, loans, credit cards, insurance, and investment products.
The bank is known for its focus on digital banking, and has won several awards for its mobile banking app and other digital initiatives.
HDFC Bank has a strong presence in the retail banking segment, and has been expanding its business in the corporate banking and SME sectors in recent years.
The bank has a market capitalization of over $100 billion, making it one of the most valuable banks in the world.
HDFC Bank has been recognized as one of the best companies to work for in India, and has won several awards for its corporate social responsibility initiatives.
You may also read this:
SBI seeks $500 million through issuance of dollar bonds
Find More News Related to Banking