The Indian Institute of Technology (IIT) Madras has entered into a partnership with Israel to establish the 'India-Israel Center of Water Technology' (CoWT). This joint initiative aims to address the challenges in water resources management and water technologies in India. The Letter of Intent (LoI) for the center was signed by representatives from both countries, highlighting the significance of this collaboration in ensuring water security for India.
Building Human Capacity for Water Management
The India-Israel Center of Water Technology will focus on building human capacity to implement Israel's advanced water technologies in the Indian context. By leveraging the expertise of Israel, known as a global champion in water management, the center aims to develop tailor-made solutions for India's water requirements. This collaboration will be instrumental in achieving the objectives of India's Ministry of Housing and Urban Affairs' (MoHUA) 'AMRUT' Mission.
Buy Prime Test Series for all Banking, SSC, Insurance & other exams
Mutual Knowledge Sharing
CoWT will serve as a platform for mutual knowledge sharing between India and Israel. It will facilitate the exchange of technology, scientific information, and literature related to water management. The center will bring together experts from both countries to engage in discussions and consultations on various water-related issues, including drinking water, sewerage management, and the exploration of new areas of intervention.
Showcasing Sustainable Water Management Practices
Apart from promoting sustainable water management practices, the India-Israel Center of Water Technology will showcase cutting-edge technologies and projects. It will provide Indian water professionals with wide exposure to the latest advancements in the field by organizing demonstrations and exhibitions of Israeli water companies. This initiative will contribute to the adoption of state-of-the-art solutions in India's water sector.
Focus Areas and Technological Solutions
The center will initially focus on specific projects related to integrated water resources management, urban water supply, non-revenue water, and sewage recycling. The integration of Internet of Things (IoT) and artificial intelligence (AI) will be key elements in developing innovative solutions for water harvesting and smart data management. Through the utilization of advanced technologies, the center aims to demonstrate effective and sustainable approaches to water management.
About Israel, key points: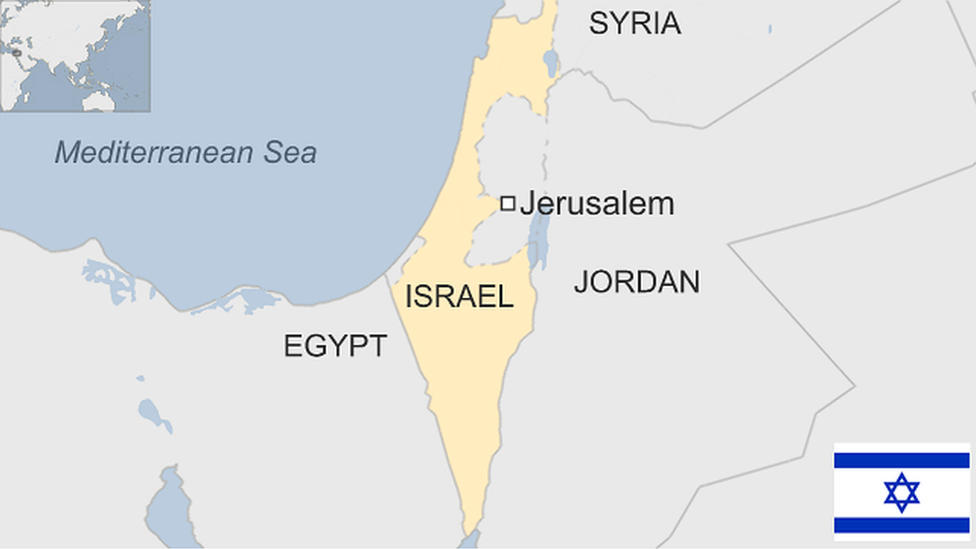 President: Isaac Herzog
Prime Minister: Benjamin "Bibi" Netanyahu
Capital: Jerusalem
Currency: Israeli Shekel (ILS)
Official Language: Hebrew
Population: Approximately 9.3 million
Independence Day: May 14, 1948
National Anthem: Hatikvah (The Hope)
Government Type: Parliamentary Democracy
Area: 20,770 square kilometers
Major Cities: Tel Aviv, Haifa, Beersheba, Ashdod
Find More International News Here