The Eastern Ghats, known for their captivating landscapes and diverse ecosystems, have long captured the fascination of nature enthusiasts. Now, an exciting development is on the horizon for those eager to delve into this unique environment. 'Miniature Eastern Ghats' (MEG) forest arena, scheduled to become a prominent tourist destination in Visakhapatnam from November 2023, will offer visitors the opportunity to immerse themselves in the stunning mountain landscape.
A Green Oasis in the Heart of Visakhapatnam
The MEG is a splendid initiative set to take shape in approximately 30 acres of reserved land, which belongs to the Andhra Pradesh Forest Department, within the Greater Visakhapatnam Municipal Corporation (GVMC) limits. It's strategically located adjacent to the ACA-VDCA cricket stadium along the old NH-16 road. Scheduled to open its gates to the public in November 2023, the MEG promises to be an oasis of natural beauty, biodiversity, and education.
A Gateway to the Eastern Ghats Biodiversity
As visitors approach the MEG, they will be greeted by a magnificent entrance gate adorned with images of animals. This gate ushers people into a sprawling green sanctuary, situated right across the recently laid Law College Road, leading towards the picturesque Vizag-Bheemili beach road. The MEG is a one-of-a-kind project in Andhra Pradesh that aims to captivate nature lovers and tourists alike.
Diverse Flora and More
The 'Miniature Eastern Ghats' isn't just a forest; it's a celebration of the unique flora found in the Eastern Ghats. The forest arena is home to a wide array of medicinal plants, making it a living pharmacy. Additionally, it boasts an astrology-themed garden, featuring 27 varieties of plants linked to the zodiac signs.
The Orchidarium: A Floral Treasure Trove in the Heart of Miniature Eastern Ghats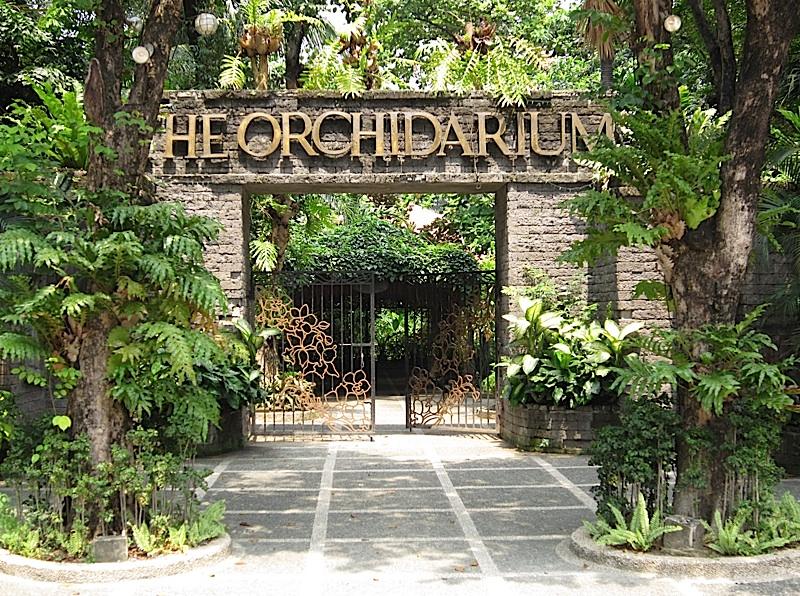 One of the key highlights of this green sanctuary is an orchidarium that houses nearly 200 species of orchids found in the Eastern Ghats. Orchids are among the most captivating and diverse flowering plants in the world, with over 25,000 species known globally. More than 1,300 of these unique species have been documented in Indian forests, including those within the Eastern Ghats.
The Enchanting Orchidarium: Where Beauty Meets Science
A circular walkway meanders through the orchidarium, creating an enchanting atmosphere. The soil within this enclosure features a top layer of lush green moss, which plays a crucial role in retaining moisture, thanks to artificial vapor circulation fans. This orchidarium isn't just a sightseeing spot; it's also a valuable resource for research on the flora of the Eastern Ghats.
Miniature Eastern Ghats: A Showcase of Eastern Ghats Biodiversity Supported by CSR Initiatives
The Miniature Eastern Ghats is a one-stop place to showcase the biodiversity of the Eastern Ghats. Around ₹2.5 crore has been spent, contributed by various government and private organizations as part of their corporate social responsibility (CSR) activities.
Educating and Inspiring Through Miniature Eastern Ghats
This project is a testament to the collaborative efforts of both governmental and private entities that are committed to the conservation of the natural world. It aims to serve as an educational and recreational space, fostering an appreciation for the unique biodiversity of the Eastern Ghats.
Exploring the Eastern Ghats
The Eastern Ghats are a range of mountains characterized by their discontinuous nature. Stretching along India's eastern coast, these mountains pass through several states including Odisha, Andhra Pradesh, Tamil Nadu, Karnataka, and Telangana, each revealing its own distinct charm. They are made up of a variety of rock formations, including charnockite, granite gneiss, khondalite, granite, and quartzite. These mountains also house valuable natural resources like limestone, bauxite, and iron ore.