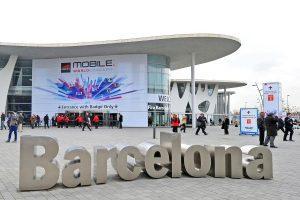 The Mobile World Congress, the annual telecoms industry gathering that draws more than one lakh visitors to Barcelona, was cancelled over coronavirus fears. The event was hosted by the  Global System for Mobile Communications (GSMA) telecoms association. The decision comes after dozens of tech companies and wireless carriers dropped out, with the latest cancellations by Nokia, Vodafone, Deutsche Telekom and Britain's BT.
MWC was due to be held in Barcelona on 24-27 February. More than 100,000 people usually attend the annual event, about 6,000 of whom travel from China.
Important takeaways for all competitive exams:
GSMA chief executive: John Hoffman.
Headquarters of GSMA: London, UK.