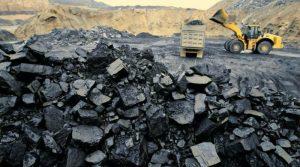 The Northern Coalfields Ltd (NCL) has established a research and development centre, named 'Science and Applied Research Alliance and Support (SARAS)'. This research and development centre focuses on the sustainable model for development in coal mining. The R&D centre will be the centre of excellence, infrastructure up-gradation and IT initiatives for the subsidiary of the Coal India Ltd.
NCL has come up with a unique concept/model 'SARAS' to ensure advance preparation with current and future challenges of the mining sector.
Important Takeaways for upcoming competitive Exams:
Chairman and Managing Director of the NCL: PK Sinha.