The government increased the maximum age for Pension Fund Regulatory and Development Authority's (PFRDA) ombudsman from 65 to 70 years. The ombudsman is responsible for receiving, evaluating, and helping to resolve complaints or grievances that come under PFRDA regulations.
Buy Prime Test Series for all Banking, SSC, Insurance & other exams
More about the raise in ombudsman age limit to 70 years:
According to PFRDA regulations, a complainant whose grievance has not been resolved within thirty days from the escalation of the grievance to National Pension System Trust or a complainant who has made a complaint directly against the National Pension System Trust and no other intermediary and the same remains unresolved within thirty days can file an appeal with the ombudsman.
The appeal must be in writing, signed by the complainant or their authorized representative (excluding legal practitioners), and accompanied by relevant documents as specified in the regulations. However, the ombudsman has the right to dismiss the appeal if it is deemed frivolous or fails to meet the regulations' conditions.
IRDAI's announcement of the removal of segmental limits on commissions: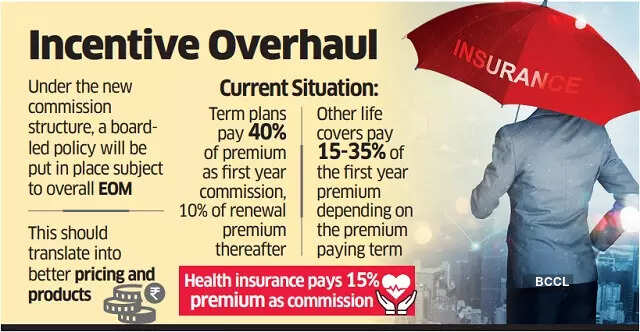 In a separate development, IRDAI has announced the removal of segmental limits on commissions for life, general, and health insurers.
Under the new regulations, the total commission paid by insurers must fall under the Expense of Management (EoM) limits, which encompasses the total commission and fixed expenses incurred by the insurers.
This change is expected to benefit insurers and web aggregators by allowing them to allocate their resources more effectively and optimize their commission structures. This move is also expected to have a significant impact on the way insurance companies operate and compete in the market.
You may also read this:
Find More News Related to Banking