Indian Prime Minister Narendra Modi has been invited to France for the Bastille Day parade, which is scheduled for July 14th. The invitation was extended by French President Emmanuel Macron, who expressed his desire to strengthen the bilateral ties between the two countries.
Buy Prime Test Series for all Banking, SSC, Insurance & other exams
Significance of the Bastille Day parade:
The Bastille Day parade is a significant event in French history, commemorating the storming of the Bastille prison on July 14th, 1789, which was a turning point in the French Revolution. The parade is a celebration of the nation's military and its achievements.
India and France: A growing bilateral relationship: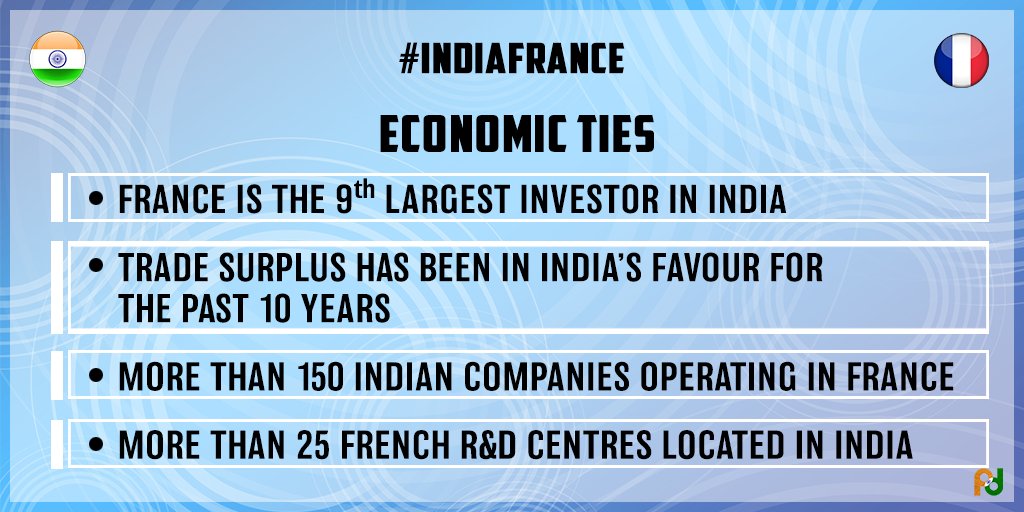 PM Modi's attendance at the event marks a milestone in the bilateral relationship between India and France. In recent years, the two countries have strengthened their cooperation in various fields, including defense, space, and trade.
PM Modi's visit to France is expected to focus on strengthening the partnership between the two countries, particularly in the areas of defense and security. France is a key partner for India in its efforts to modernize its armed forces, and the two countries have cooperated closely on a number of defense projects, including the development of fighter jets and submarines.
In addition to defense cooperation, the two countries are also expected to discuss ways to enhance their trade and economic ties. France is one of India's major trading partners in Europe, and there is potential for further growth in areas such as technology, renewable energy, and pharmaceuticals.
Importance of this invitation:
The invitation is also seen as a recognition of India's growing importance on the world stage. India has emerged as a key player in global affairs, with a rapidly growing economy and a strategic location at the crossroads of Asia and the Middle East.
Overall, PM Modi's visit to France for the Bastille Day parade is expected to further strengthen the already strong partnership between the two countries. The invitation is a testament to the growing importance of India on the world stage and the close ties between India and France.
You may also read this:
Find More International News Here