President Droupadi Murmu has recently appointed new governors for Odisha and Tripura, bringing experienced leaders to these important roles.
Odisha's New Governor: Raghubar Das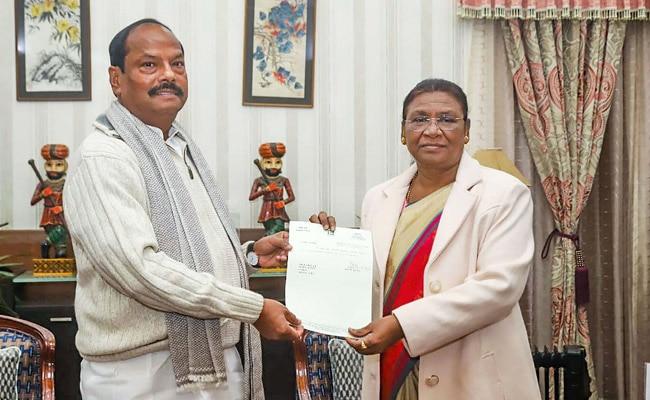 Background: Raghubar Das served as the Chief Minister of Jharkhand from 2014 to 2019.
Remarkable Feat: He is the only leader who completed a full five-year term as the Chief Minister of Jharkhand.
Political Career: Das was elected as an MLA in 1995 when Bihar and Jharkhand were one state.
Current Role: Presently, he is a national vice president of the BJP.
Tripura's New Governor: Indra Sena Reddy Nallu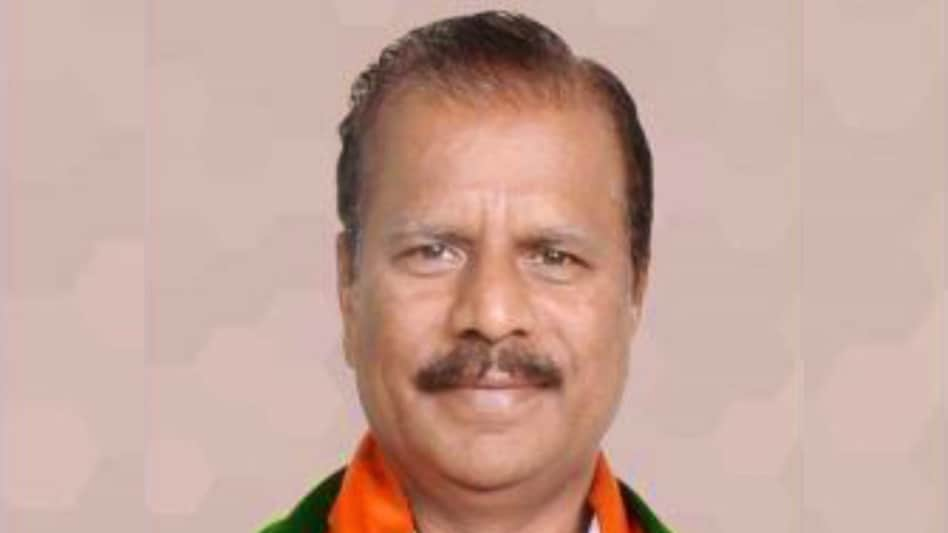 Background: Nallu Indrasena Reddy is a three-time MLA and a prominent BJP leader from Telangana.
Leadership Role: He previously held the position of national secretary of the BJP.
New Responsibility: President Murmu appointed him as the Governor of Tripura, recognizing his political experience and dedication.