Reliance General Insurance accepts RBI's CBDC e-Rupee for premium payments:
Reliance General Insurance has made history by becoming the first general insurance company to accept the Reserve Bank of India's (RBI) Central Bank Digital Currency (CBDC) e-Rupee (e₹) for premium payments. The insurer has partnered with YES Bank to facilitate the collection of premiums in digital mode using the bank's e-rupee platform.
Buy Prime Test Series for all Banking, SSC, Insurance & other exams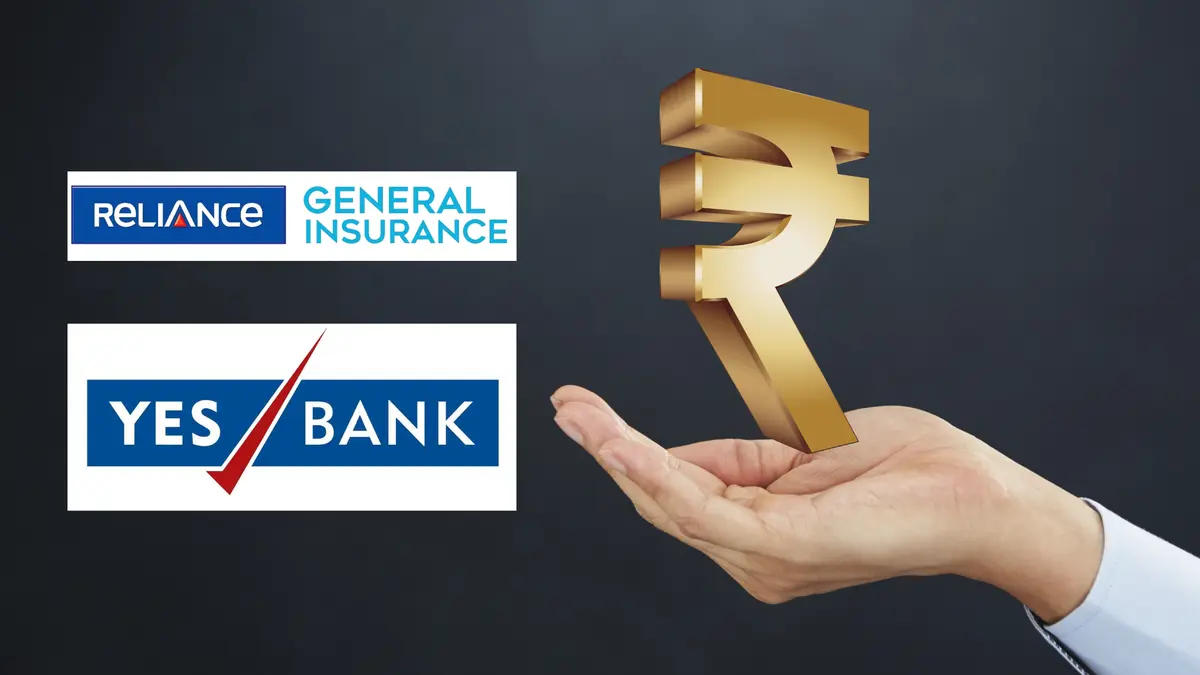 Easy, safe, instant, and green payments:
Customers who have an active e-rupee wallet with any bank can scan Reliance General Insurance's CBDC QR code to make easy, safe, instant, and green payments. This move has eliminated the need to handle physical cash, which can be risky during the ongoing COVID-19 pandemic.
Digital token equivalent to a banknote:
e-rupee is a digital token that is equivalent to a banknote, and it is legal tender or sovereign currency backed by the RBI. It removes all the issues of handling physical cash and offers the same anonymity as a banknote. Moreover, since all transactions are done through an RBI-regulated entity, it reduces banknote-related risks such as anti-money laundering and the counterfeiting of currency.
Complement existing digital payment systems:
"YES Bank is pleased to partner with Reliance General Insurance in promoting CBDC, an industry first in the insurance sector. With higher familiarisation and wider adoption, we expect CBDC transactions to complement existing digital payment systems considering features such as authenticity, interoperability, and settlement finality," said Arun Agrawal, Country Head-Institutional & Government Banking, YES Bank.
Physical e-rupee QR code available at select branches:
Currently, Reliance General Insurance's physical e-rupee QR code is available at select branches for walk-in customers to scan and pay instantly. It plans to make it available at all branches across the country, on its website, and on the Reliance Self-i app in the next few months. This move is expected to make the payment process more convenient for customers who prefer to make digital payments.
You may also read this:
SBI seeks $500 million through issuance of dollar bonds
Find More News Related to Banking