Russia Accuses Ukraine of Failed Drone Attack on Kremlin:
The Kremlin announced on Tuesday, 2 April, that Ukraine had launched two drone attacks with the intent of assassinating Russian President Vladimir Putin. The attacks reportedly occurred overnight, and the Russian president was not in the Kremlin at the time.
Buy Prime Test Series for all Banking, SSC, Insurance & other exams
Russia Claims Attack an Attempt on Putin's Life: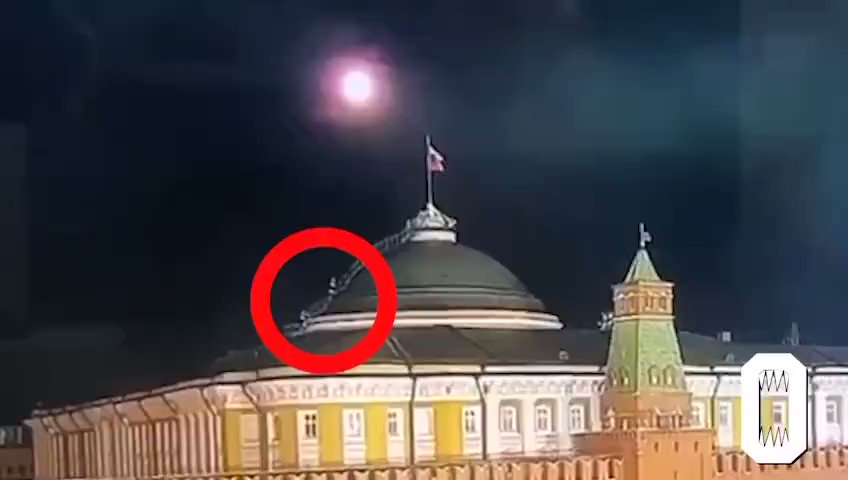 Although Putin was unharmed, Moscow considers the drone attacks an attempt on the president's life, according to a statement by Kremlin spokesperson Dmitry Peskov. The drones were destroyed using electronic warfare measures, and no casualties or damage were reported.
Russia Reserves Right to Retaliate:
The Kremlin warned that it reserves the right to take retaliatory measures against Ukraine as it sees fit. Russia has opened a terrorism probe into the incident.
Victory Day Parade Unaffected:
Despite the alleged attack, Peskov stated that the incident would not interfere with the Victory Day parade, scheduled to take place on May 9 on Red Square.
Russian Official Calls for "Destroying Kyiv Regime":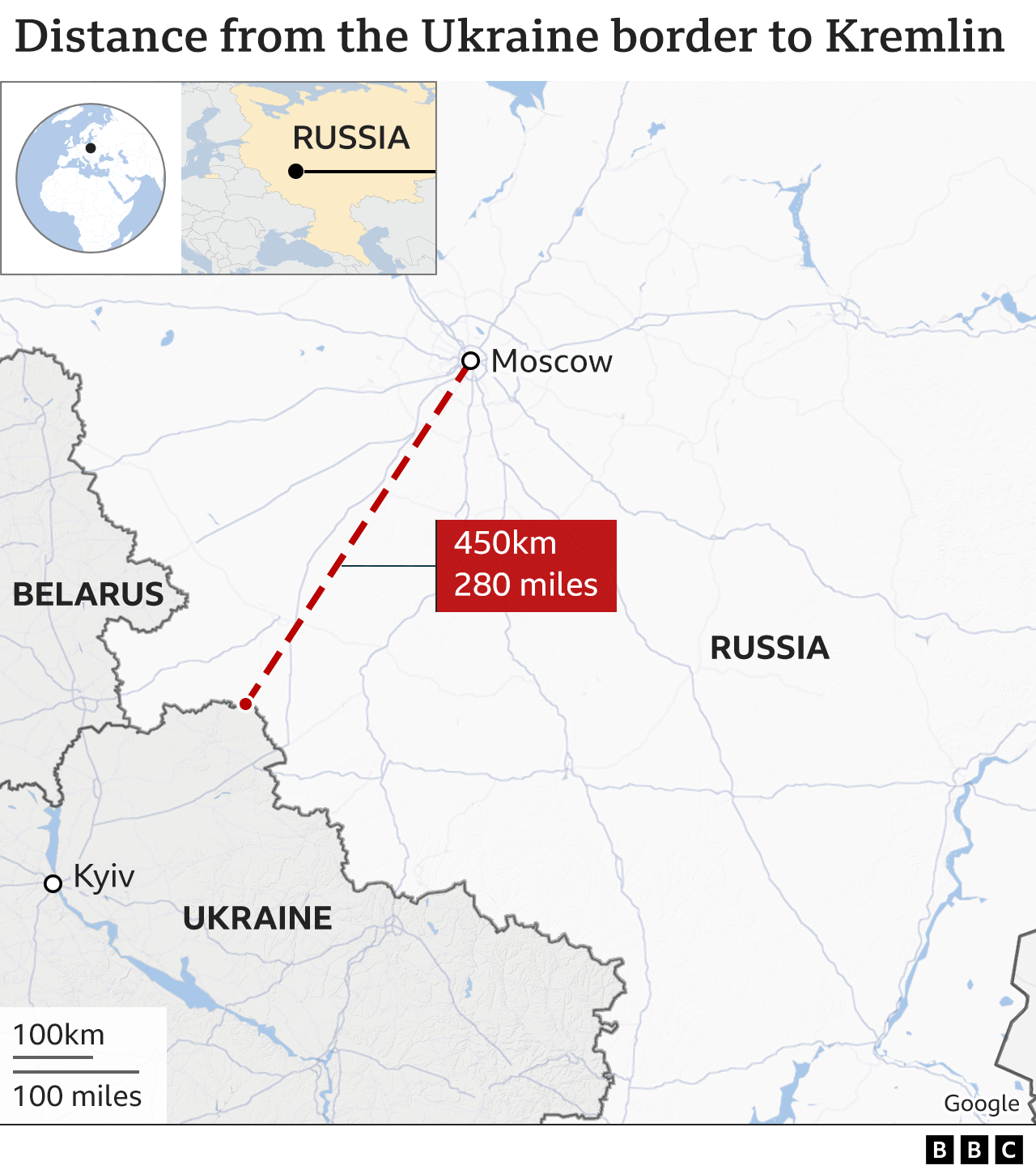 Vyacheslav Volodin, the speaker of the Russian Duma and Putin ally, called for "destroying the Kyiv regime" after the alleged drone attack. He stated that Russia would demand the use of weapons capable of stopping and destroying the "Kyiv terrorist regime" and that no negotiations could take place with the regime of Ukrainian President Volodymyr Zelensky.
Tensions between Ukraine and Russia have been high since the annexation of Crimea by Russia in 2014. In recent weeks, both sides have increased military activity near the border, leading to concerns of a potential escalation in the conflict.
Also Read: India and Ukraine Chamber of Commerce to be set up
Find More International News Here