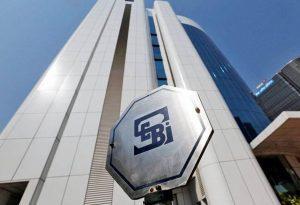 Securities and Exchange Board of India (SEBI) has permitted the market players to use regulatory sandbox on select customers. SEBI will grant limited registration for such testing purposes. The decision has been taken to facilitate the use of latest fintech innovations in capital markets. The decision was taken at the board meeting of the market regulator Securities and Exchange Board of India.
What is a "Regulatory Sandbox"?
Regulatory Sandbox is a system that enables the market players to live test their new products, services and business models on select customers. The proposed system intends to perform as a testing platform for new business models and technologies that can provide an advantage to investors, Indian markets as well as the Indian economy at large. The Regulatory Sandbox framework allows the regulated entities to experiment with fintech solutions in a live environment and on real customers with the help of some certain facilities and flexibilities. The whole activity is being done while ensuring the necessary safeguards for investor protection and risk mitigation.
The Securities and Exchange Board of India expects that the adoption and usage of emerging financial technology can proved to be a key instrument in the development and maintenance of an efficient, fair and transparent ecosystem.
Important takeaways for all competitive exams:
Chairman of SEBI: Ajay Tyagi; Headquarter: Mumbai.